5 Design Tips to Ace It Like an Interior Architect
Everyone loves a spruced-up home interior. However, not everyone can have the unrivaled prowess of an interior architect. So, how do you ensure that you decorate your home more than an interior architect would?
You must creatively curate and measure your lighting, allow breathing space between furniture, and prudently use your accent pieces. That should guarantee similar quality as an interior designer would offer.
This article offers the best interior design tips to make your home ambiance more appealing.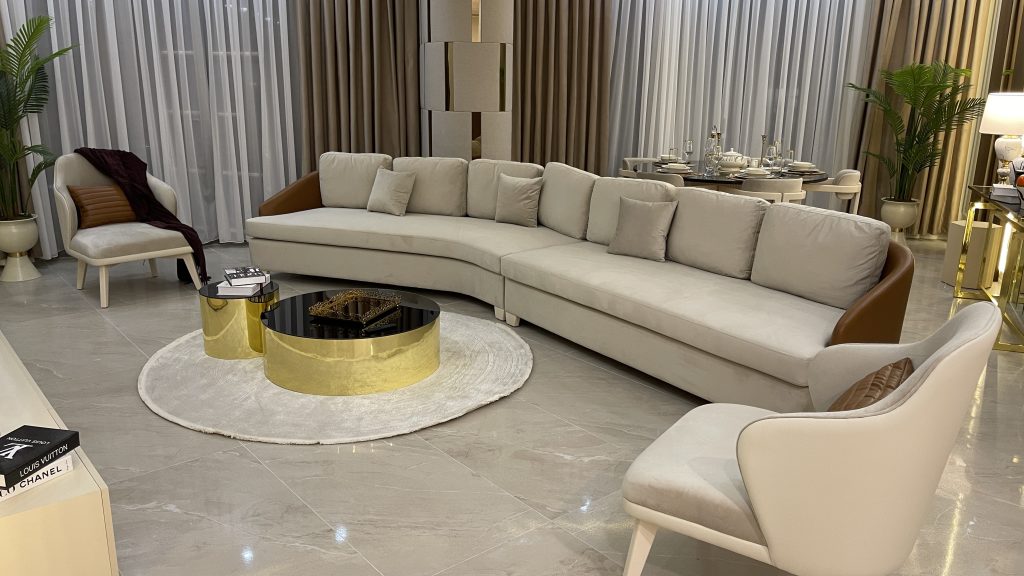 1. Use Your Accent Pieces Wisely Like an Interior Architect
Accent pieces are anything that stands out from everything else in interior décor. It takes some more thought to decide which accent pieces fit the best in an interior design space. If you opt for beige furniture, you can install a wall picture with louder but matching colors on the walls. If everything in your home interior design is dimpse or gray, install a piece of art that stands out with marginally loud hues, like blue or burgundy.
2. Spend on Items Prudently, Like an Interior Architect
Most modern interior design architects, like the American Society of Interior Designers, know how to spend on items – they don't splurge without thinking about where they're throwing their cash. Therefore, please hit on the focal points, including the couches and tables. Contemporary interior designers know the items that draw the most attention and the colors that appeal better. Besides, these house interior designers spend on quality instead of quality, which offers them the most appealing results.
3. Allow for Space and Room to Breathe
Interior designers don't clutter interior spaces for the sake of it. Instead, they allow for breathing spaces between furniture, which is more appealing. For instance, a cluttered living room interior design conveys a sense of tight spaces. That's where you could perhaps go wrong, but here's a fix. You can make your living or kitchen interior design more appealing by leaving more expansive spaces between furniture. It offers a classic deluxe sense, which is more attractive.
4. Curate Your Lighting Like an Interior Architect
Lighting is technically everything for modern interior décor, and seasoned interior designers will affirm that. When choosing your windows, please ensure that they allow sufficient artificial lighting in your home interior. Natural lighting is a staple for interior architects. However, artificial lighting can still do in interior decoration design, but it helps to be wittier. Chandlers fit perfectly well in most modern house interior designs. However, more decorated lighting pieces can make your art deco interior design stand out.
5. Use Plants in Your Home's Interior
Plants freshen the air you breathe in your living spaces. However, they offer more than what's conventionally known in decoration designs. These green islands infuse much-needed freshness, making them a staple for most interior design companies. However, the best interior design plants need more consideration to create a more balanced appeal.
Conclusion
A quick "interior designers near me" Google search should offer you a list of the best in the industry. Or simply, you can contact us for the best interior design and to customize your home's interior to your most desired design. You only need a bit of wit and an open mind to actualize that, and you'll indeed have a home to enjoy.
Remember that you are first and foremost an artist and develop it in yourself.