8 of the Most Influential Famous Interior Designers
About the Famous Interior Designers
Famous Interior Designers You must know their names, these 8 famous interior designers are some of the most influential in the world. From London to Sydney, these designers have made their mark on the industry with unique and innovative ideas.
So, who are they? And what can they do for your home? Keep reading to find out.
Kelly Wearstler
When it comes to famous interior designers, Kelly Wearstler is one of the most iconic and influential names in the industry. She's known for her dramatic, over-the-top designs that often incorporate bold patterns and bright colors.
Her work has been featured in magazines and homes around the world, and she's even won several awards for her contributions to interior design. If you're looking for some inspiration (or just want to see some truly wild ideas), Kelly Wearstler's portfolio is a great place to start.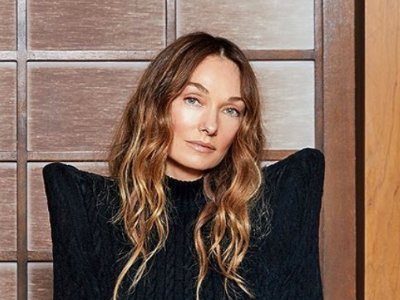 India Mahdavi
If you're looking for some serious famous interior designers, you need to look no further than India Mahdavi. This celebrated designer has created some of the most beautiful and iconic spaces of our time.
Born in Tehran, Mahdavi moved to Paris at a young age and quickly established herself as a force to be reckoned with in the design world. She's known for her daring use of color and her unbridled passion for curves and natural forms. Her work is constantly inspired by her travels around the world, and the result is a unique esthetic that's at once sophisticated and whimsical.
If you're looking for a little bit of magic in your home, India Mahdavi is the designer for you.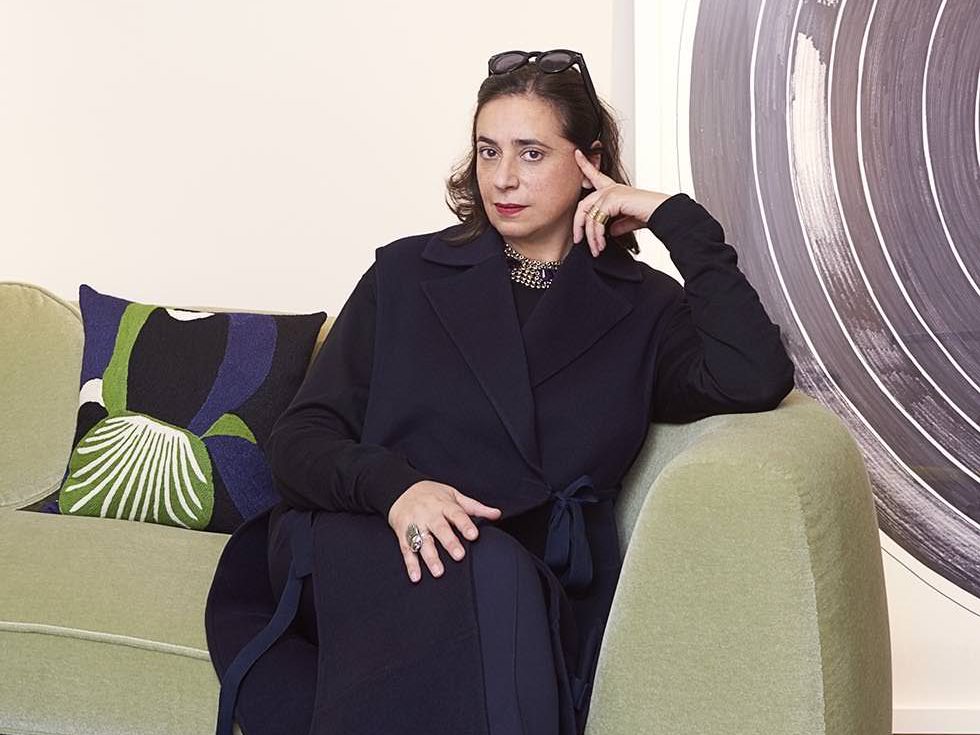 Jean-Louis Deniot
One of the top French famous interior designers is Jean-Louis Deniot. He has worked on some of the most luxurious projects in the world, including designing the interiors of a private yacht for an Arab prince and a chalet in Courchevel for a Russian oligarch.
What makes his work so special is his ability to combine traditional and contemporary styles to create unique spaces that are both timeless and elegant. His use of luxurious materials and daring color combinations make his interiors stand out from the crowd, and his clients often request that he add a touch of French flair to their homes.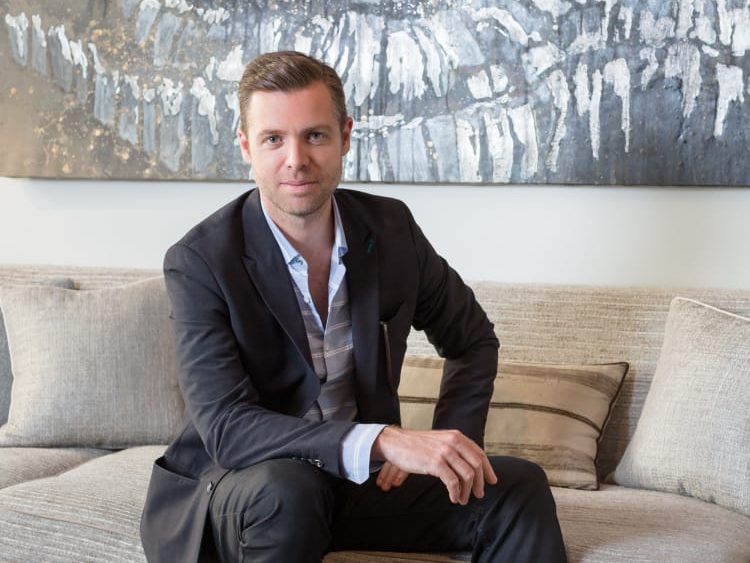 Vicente Wolf
Vicente Wolf one of the most famous interior designers, has been a fixture in the interior design world for decades and has made quite a name for himself, known for creating spaces with a timeless esthetic that imbues a sense of luxury. His designs are inspired by all different kinds of cultures, from oriental to modern, and he uses all kinds of materials to create his masterpieces.
Wolf is also an advocate for sustainable design in interiors and believes that good design is not only beautiful but also functional. He often says, Design can be both beautiful and responsible and consistently brings awareness to environmental sustainability being integrated into the home. Wolfs designs not only look good today, but will still look great for years to come.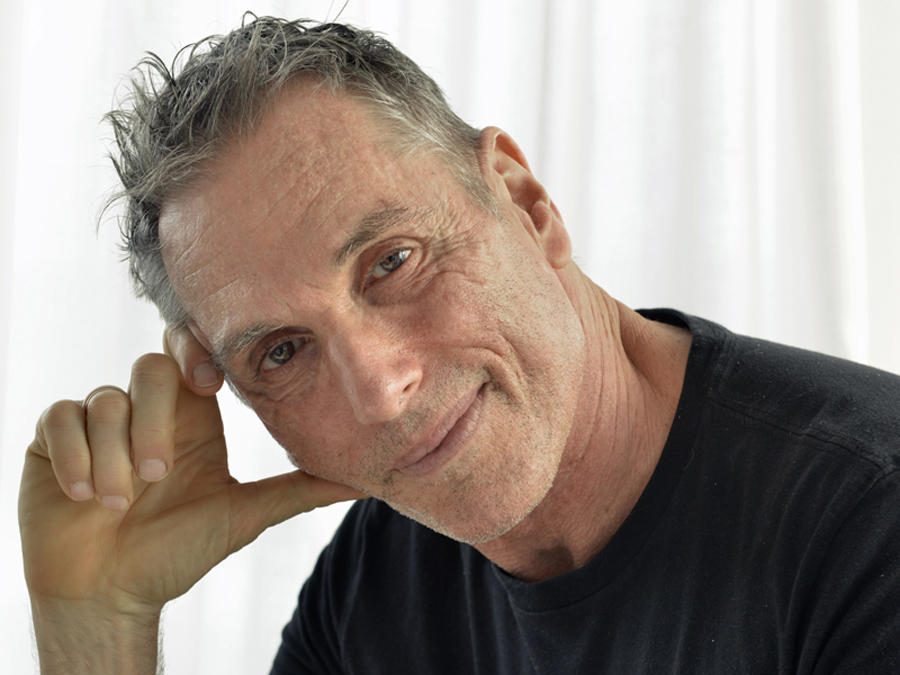 Kelly Hoppen
Next up, we have Kelly Hoppen. She's one of the British famous interior designers who first came to prominence in the late 90s for her signature style of East meets West design. This includes combining Asian-inspired decor with modern, European furniture and architecture.
What really sets Hoppen apart from other designers is her eye for detail and her willingness to take risks. She doesn't just stick to one particular style but instead draws inspiration from all kinds of different sources. By doing this, she's able to create unique, breathtaking spaces that really stand out from anything else on the market.
Hoppen is also world renowned for her ability to create beautiful yet functional environments that focus on creating a perfect balance between modernity and luxury. Her brilliance lies in being able to make any space no matter how big or small seem inviting and luxurious without overwhelming the viewer with too much complexity or color.
Christian Liaigre
The sixth influential designer were going to highlight is Christian Liaigre. one of the well known famous interior designers With a name like that, you know we've gone international. He hails from France and is best known for his modern and sophisticated designs. He values the interplay between architecture and decor, and that can be seen in his stylistic focus on rooms with lots of light, natural materials and often a touch of luxury.
Liaigre also has an eye for detail and craftsmanship, contrasting basic shapes with ornate detailing, often using velvet, silk or leather textiles for the perfect finishing touches. His style has a distinct je ne sais quoi about it that makes it stand out from the crowd no wonder hes become so popular.
Ammar Al Kahwahji
Ammar Al Kahwahji is a trailblazer in the world of Architecture and interior design. One of the Syrian famous interior designers has earned a global reputation for his eclectic style that combines classic sophistication with modern sensibility.
As one of Istanbuls's most sought-after interior designers, AL kahwahji's work has graced private homes, commercial spaces, and luxury Villas across the globe. He is renowned for creating inviting atmospheres that invite in the elements of nature and highlighting walls with bold, beautiful murals and color palettes.
His signature look can be seen in his varied collection of furniture, wallpaper, fabric, as well as his popular textiles line. With more than a decade of experience under his belt, there's no doubt Ammar Al Kahwahji is a major powerhouse in international interior design!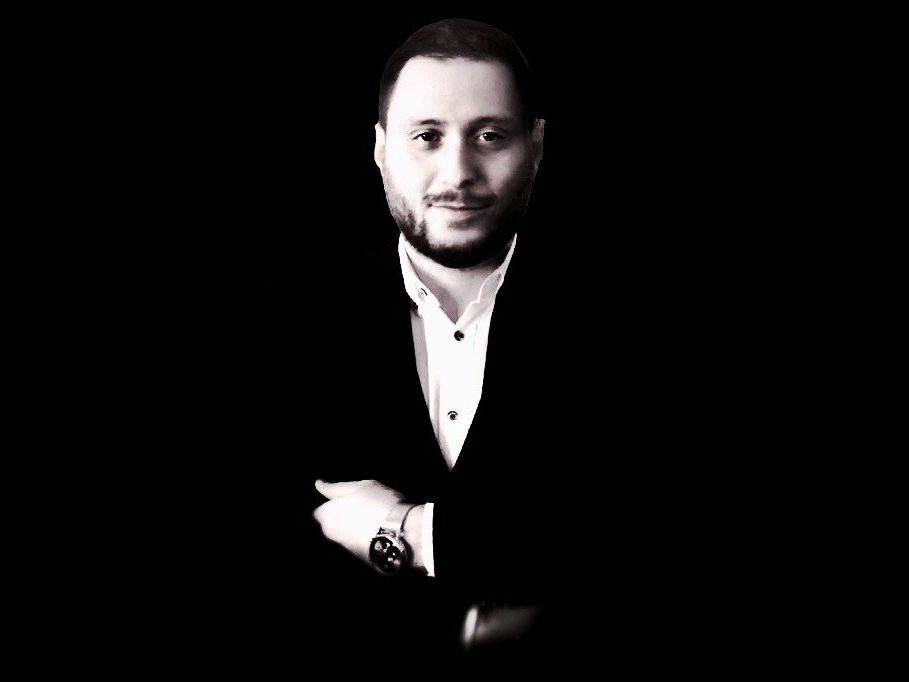 Gwenael Nicolas
Gwenael Nicolas is one of the French famous interior designers whose works have been exhibited in some of the best museums around the world. His work is a mix of styles from minimalism to art deco and his designs often feature organic elements as well as bold geometric patterns.
Nicolas' projects have been showcased in some of the most prestigious interior design magazines and websites, and he has designed for some of the biggest names in fashion, art and architecture. His portfolio includes transforming traditional homes into modern yet timeless masterpieces, as well as commercial projects with an emphasis on sustainability.
He has been commended for his mastery of space planning and creating a symbiotic relationship between digital technology and nature. Gwenael Nicolas is truly an international pioneer whose works are inspiring the next generation of designers from all around the world.
Conclusion
So, who are some of the most influential, famous international interior designers? Here are eight of them. Keep an eye out for their work, because you're sure to see more and more of it in the years to come.