Architecture
Oct 14, 2023
Adaptation to the environment, in the context of Architecture and Design:
Adaptation to the environment, in the context of architecture and design, refers to the intentional design and construction of buildings and structures that are well-suited to their surrounding natural environment. The goal is to create sustainable, energy-efficient, and comfortable spaces that harmonize with and respond to local climate, geography, and ecosystem. Here are some key principles and considerations for adaptation to the environment in architecture:
Climate Considerations: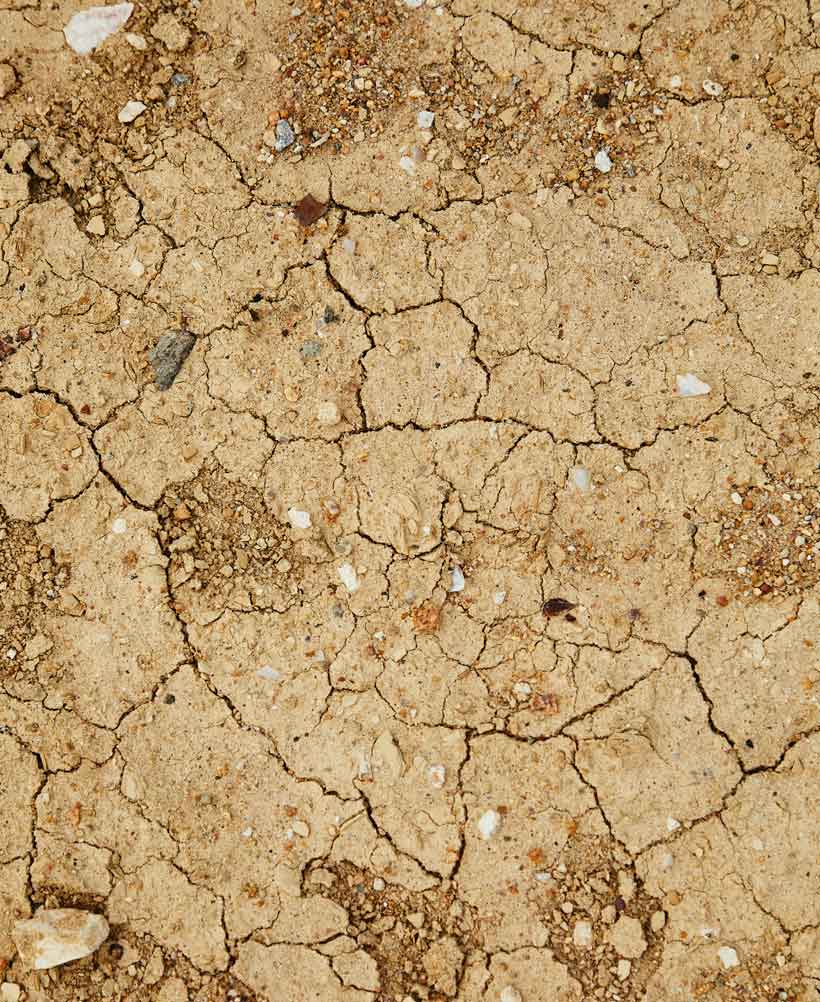 Conduct a thorough site analysis to assess factors like topography, solar orientation, prevailing winds, and natural vegetation. This analysis informs decisions about building placement, layout, and orientation.
Passive Design: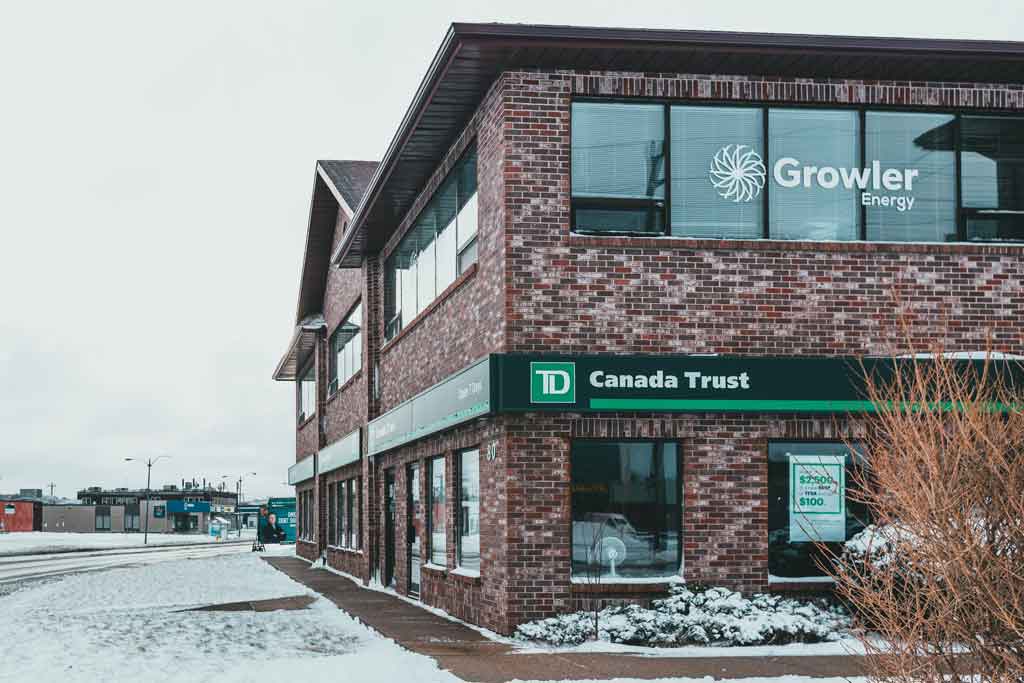 Passive design strategies aim to utilize natural resources, such as sunlight and wind, to minimize the need for mechanical heating, cooling, and lighting. Design elements may include well-placed windows, shading devices, and natural ventilation systems.
Energy Efficiency: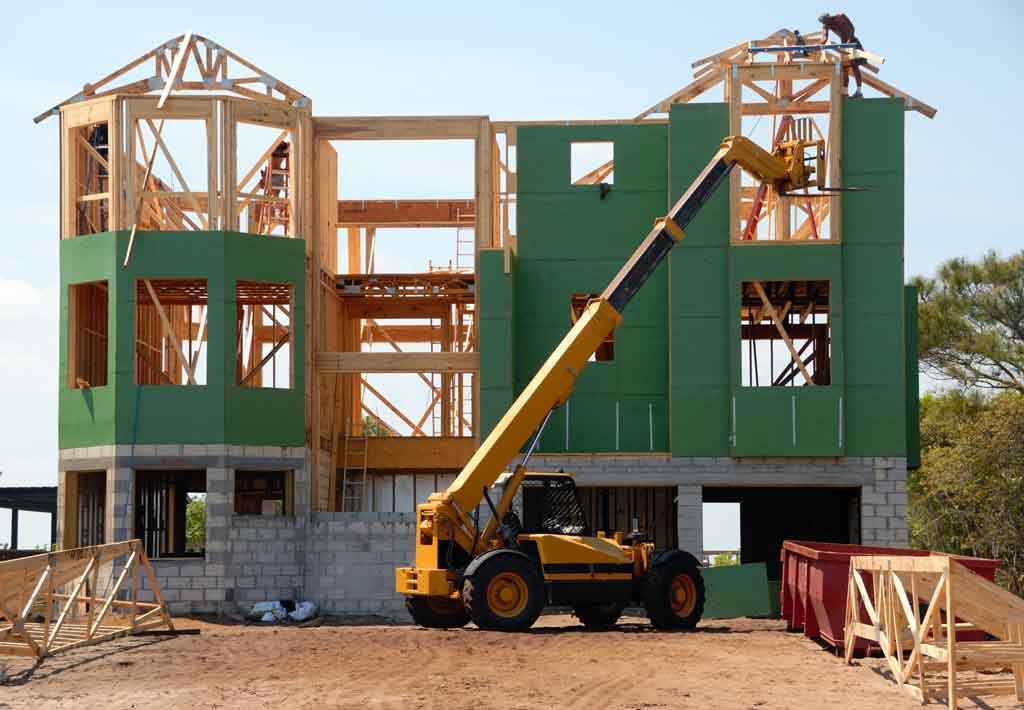 Implement energy-efficient building systems, insulation, and materials to reduce energy consumption and greenhouse gas emissions. This can include high-performance insulation, energy-efficient windows, and LED lighting.
Material Selection: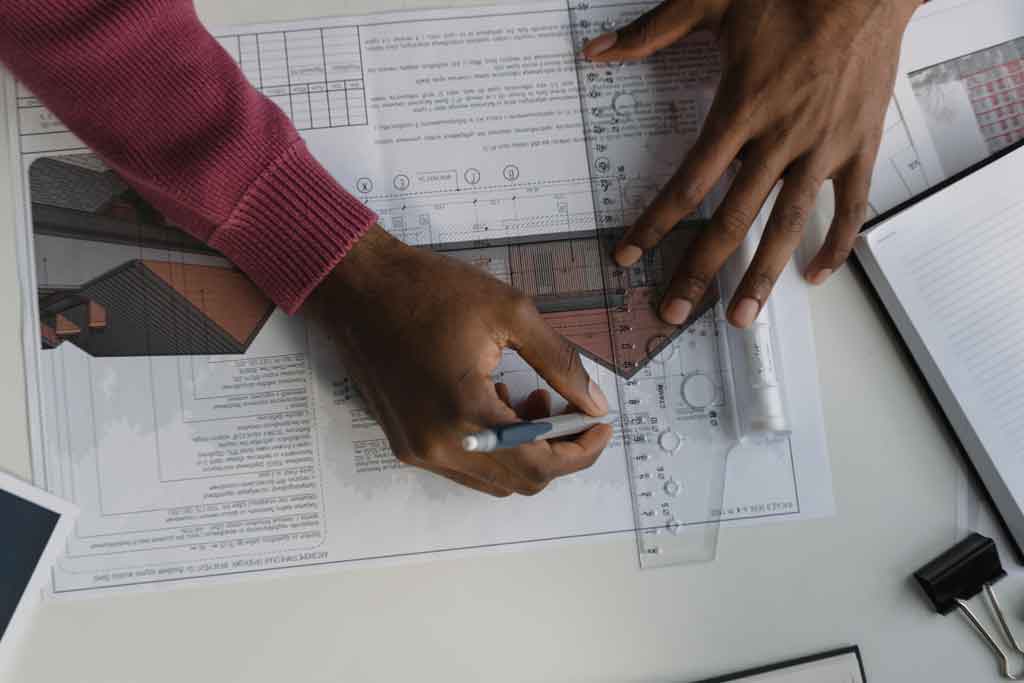 Choose materials that are sustainable, locally sourced, and durable. Sustainable materials help reduce the carbon footprint associated with construction.
Water Management: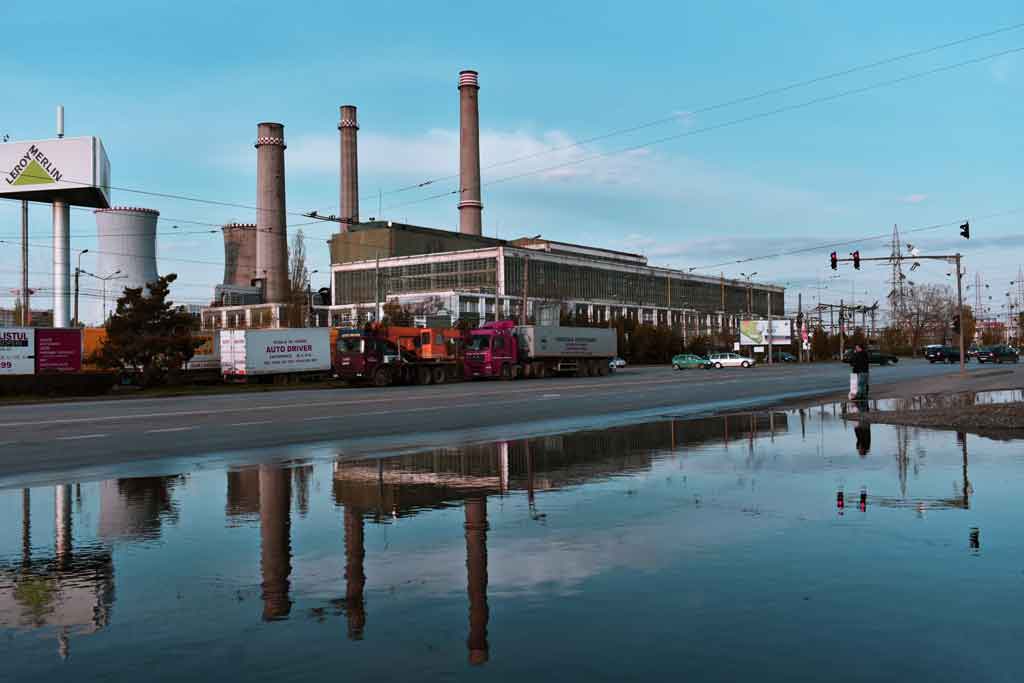 Implement water conservation measures, such as rainwater harvesting, greywater recycling, and efficient irrigation systems, to reduce water consumption and minimize the impact on local water resources.
Green Building Practices: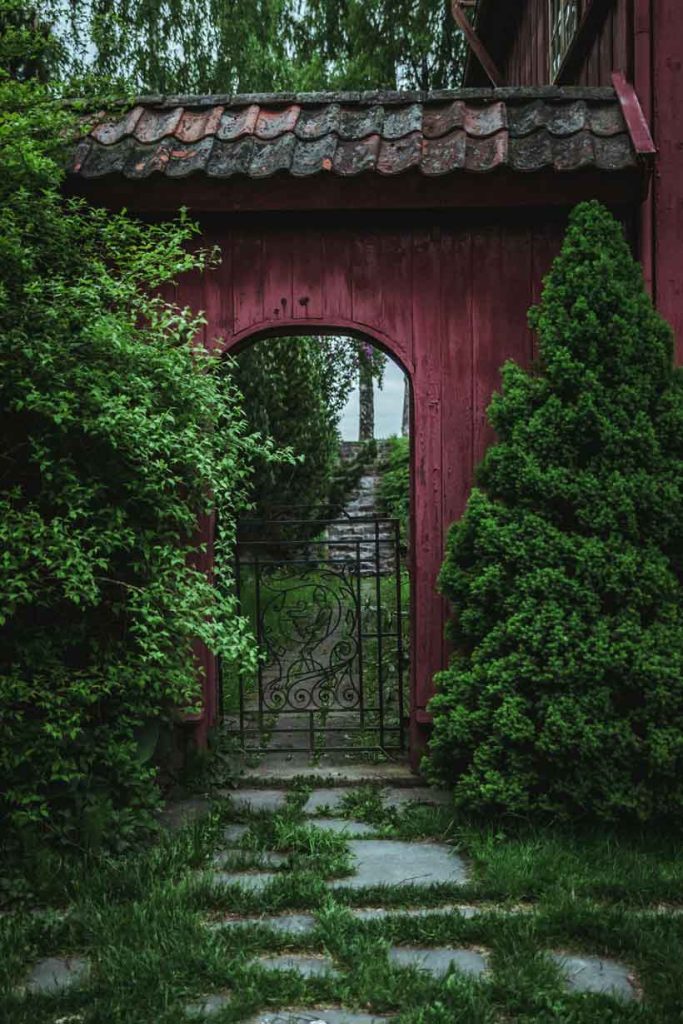 Incorporate green building practices, such as using low-VOC (volatile organic compound) paints and finishes, and utilizing eco-friendly building materials, to improve indoor air quality and reduce environmental impact.
Native Landscaping: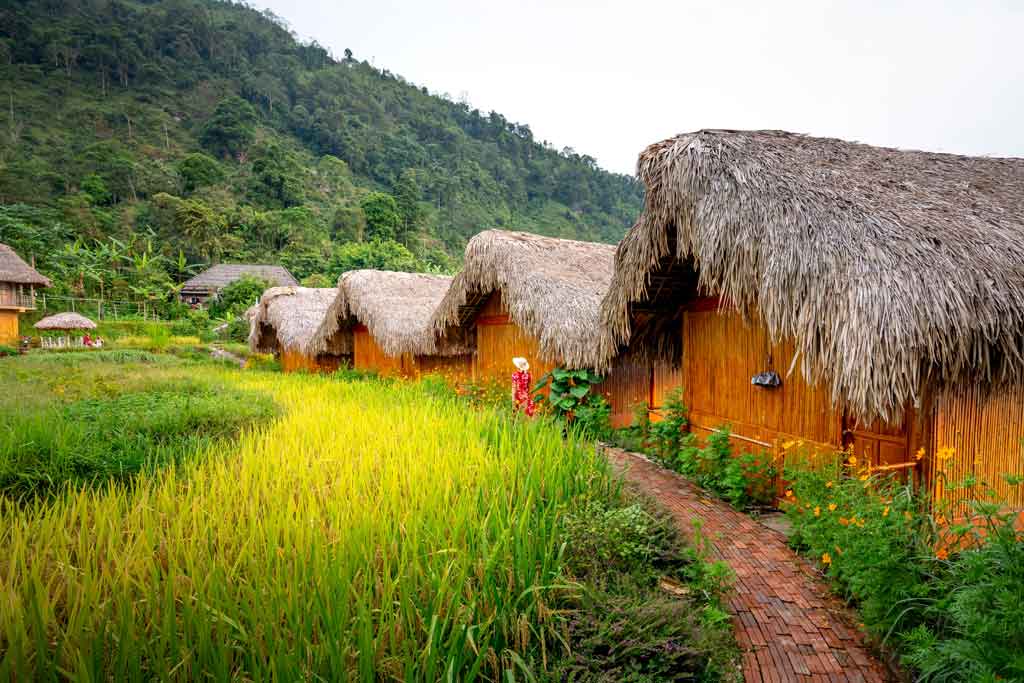 Utilize native and drought-resistant plant species in landscaping to reduce the need for excessive water and maintenance while supporting local ecosystems.
Resilience and Climate Change: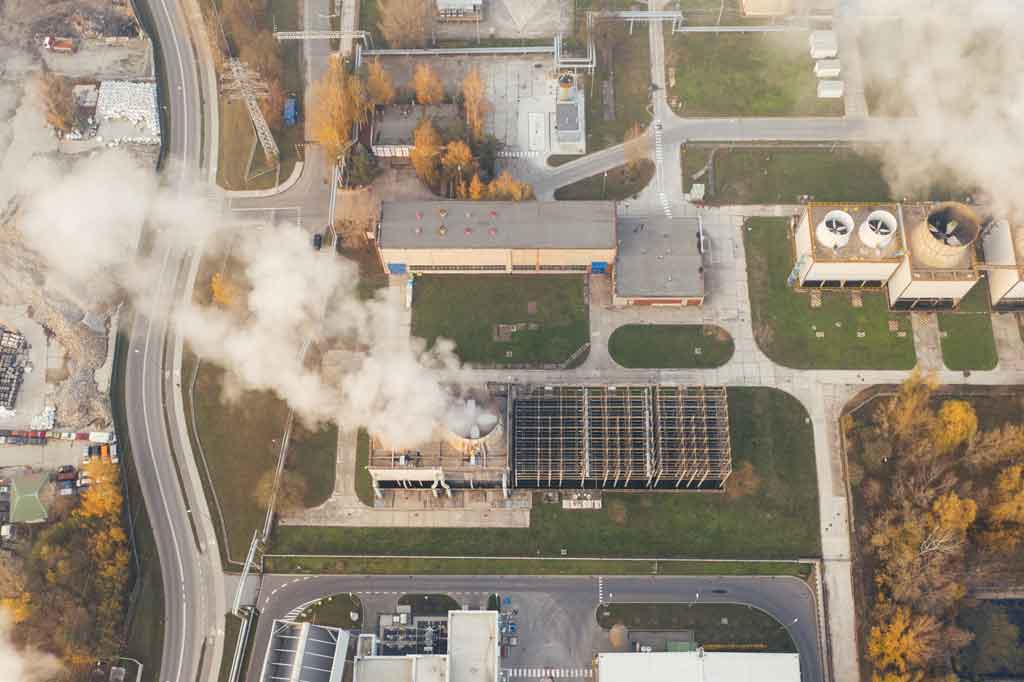 Consider the potential impacts of climate change, such as increased temperatures, extreme weather events, and rising sea levels. Designs should be resilient and adaptive to changing environmental conditions.
Regulatory Compliance: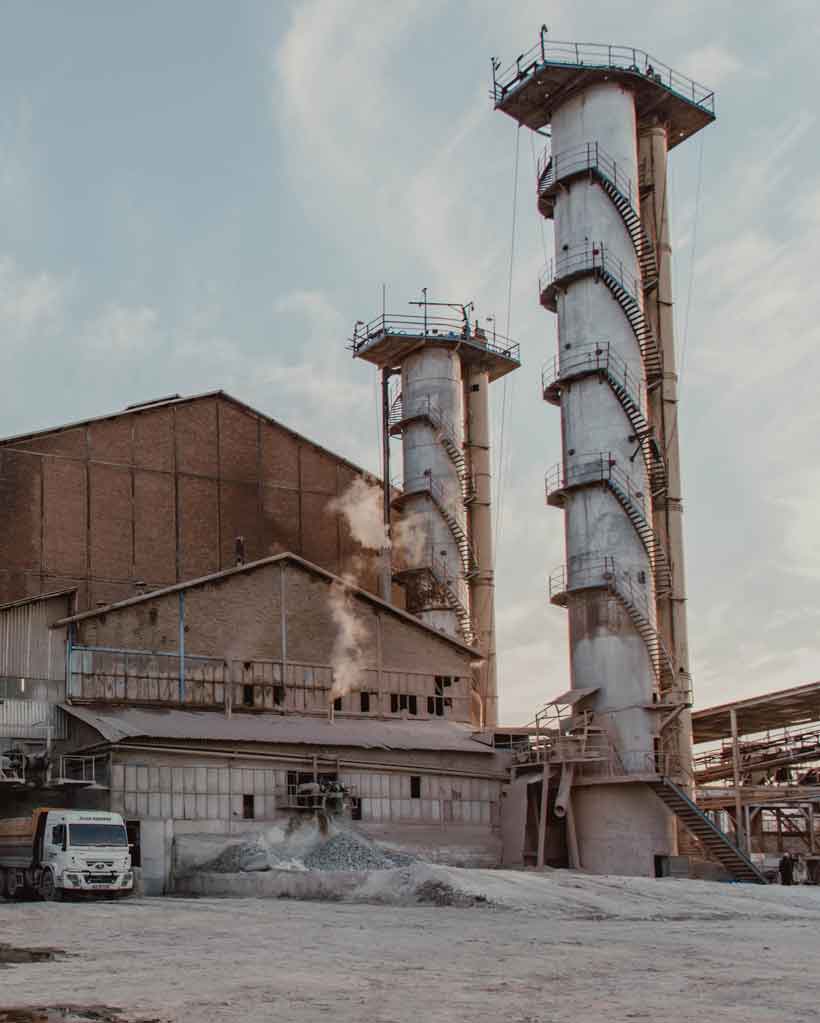 Ensure that architectural plans and designs comply with local building codes and regulations, which often include environmental and sustainability standards.
Adaptive Reuse: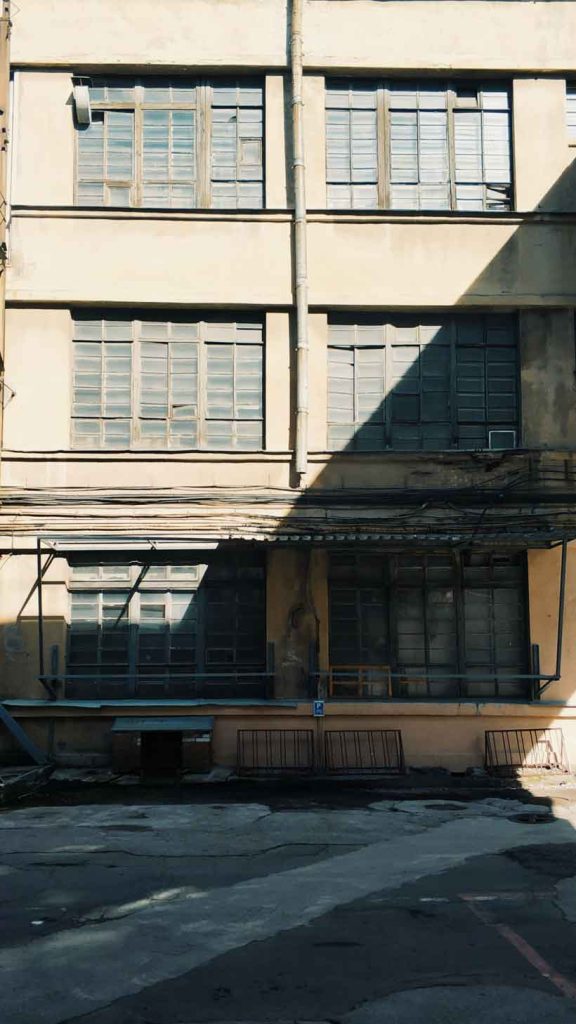 In cases of existing structures, consider adaptive reuse rather than demolition. This approach preserves existing resources and reduces waste.
Community Engagement: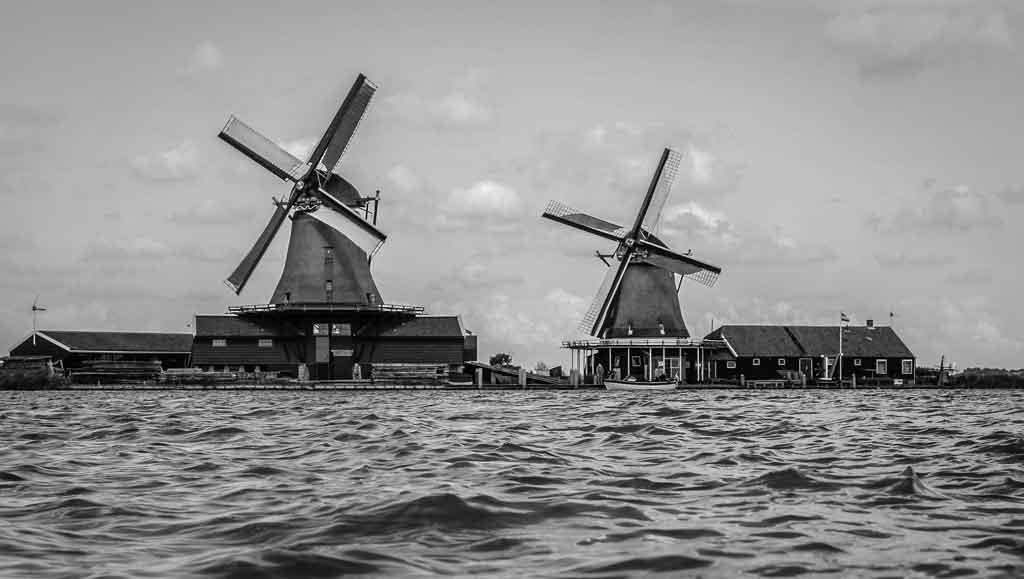 Engage with the local community and stakeholders to understand their needs and concerns related to environmental adaptation. Collaboration with the community can lead to more successful and contextually relevant designs.
Adaptation to the environment in architecture is an essential part of sustainable and responsible design. It considers the long-term well-being of both the built environment and the natural environment and seeks to minimize the impact of human activities on the planet. It often requires a multidisciplinary approach involving architects, engineers, environmental experts, and community stakeholders.