Energy Eficient Building Materials
Choosing energy-efficient building materials is a key step in creating sustainable, energy-efficient, and environmentally friendly buildings. These materials can help reduce energy consumption, lower utility costs, and decrease the carbon footprint of a structure. Here are some energy-efficient building materials to consider:
Insulation Materials: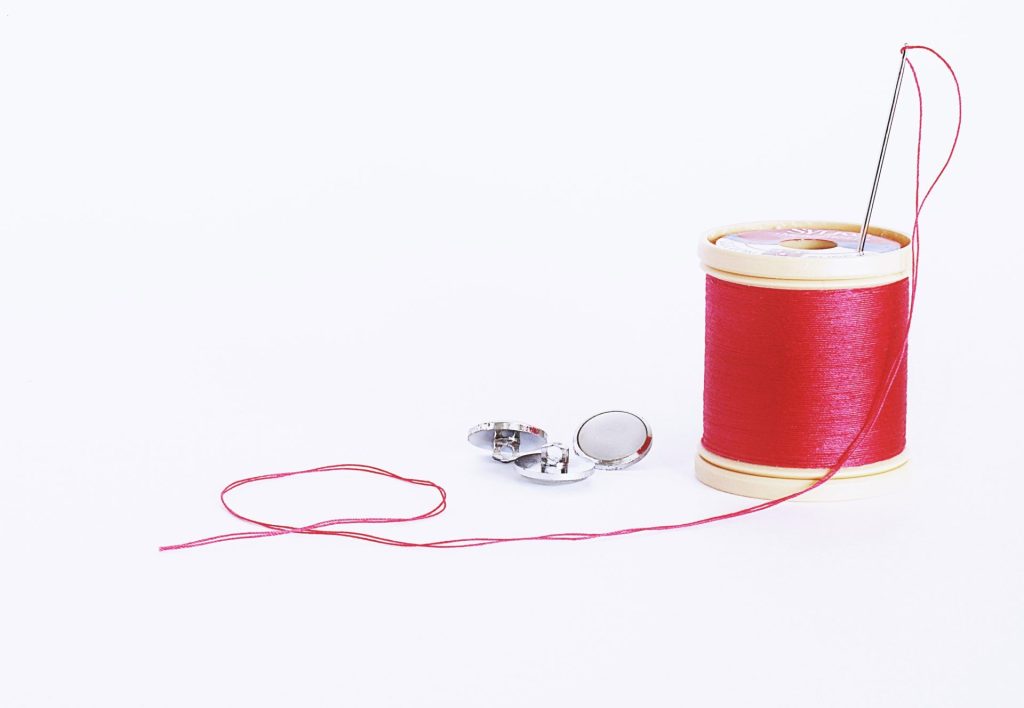 High-quality insulation materials are crucial for maintaining indoor temperatures and reducing the need for heating and cooling. Options include fiberglass, cellulose, spray foam, and rigid foam insulation.
Low-E Windows: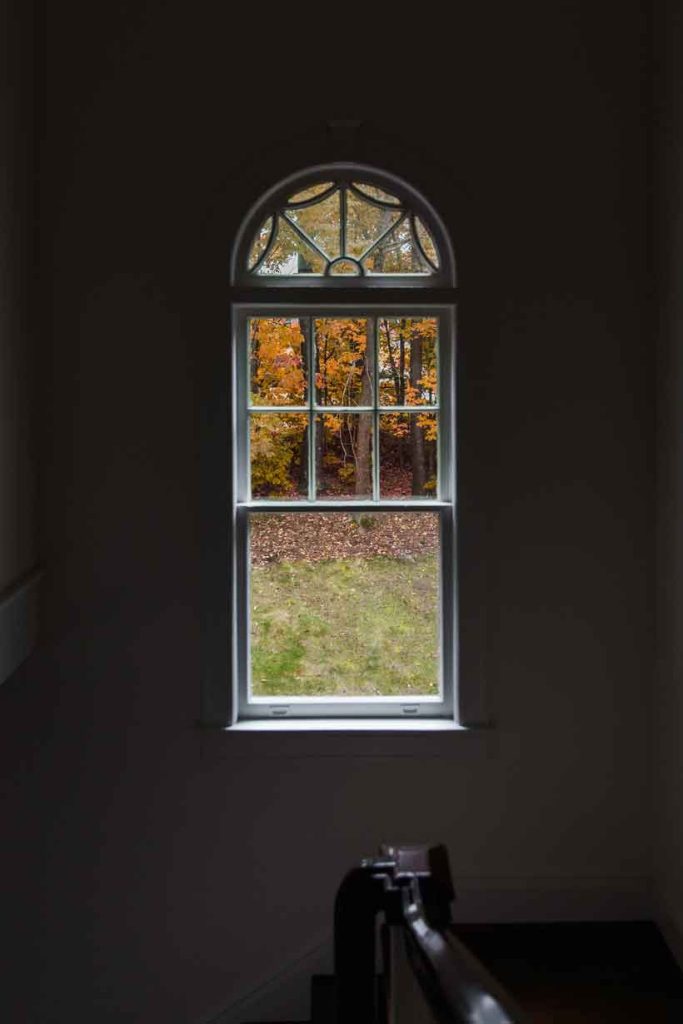 Low-emissivity (Low-E) windows have a special coating that reflects heat away from the building, reducing heat gain in warm weather and heat loss in cold weather.
Cool Roofing Materials: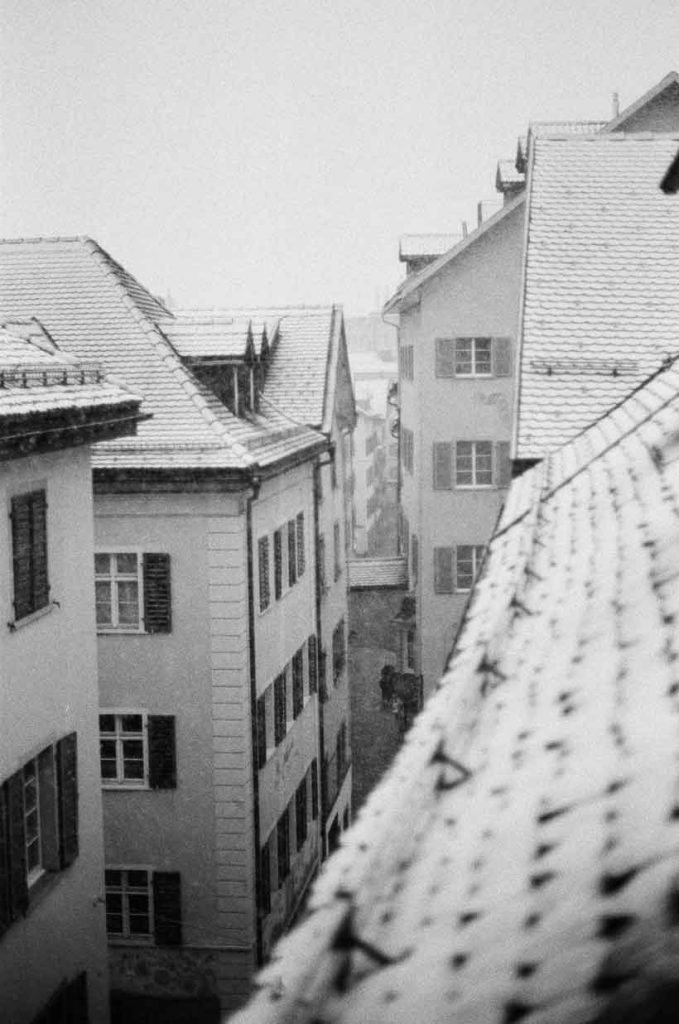 Cool roofing materials, such as cool roof coatings and reflective roofing membranes, can reflect more sunlight and absorb less heat, keeping the building cooler and reducing air conditioning costs.
Energy-Efficient Doors: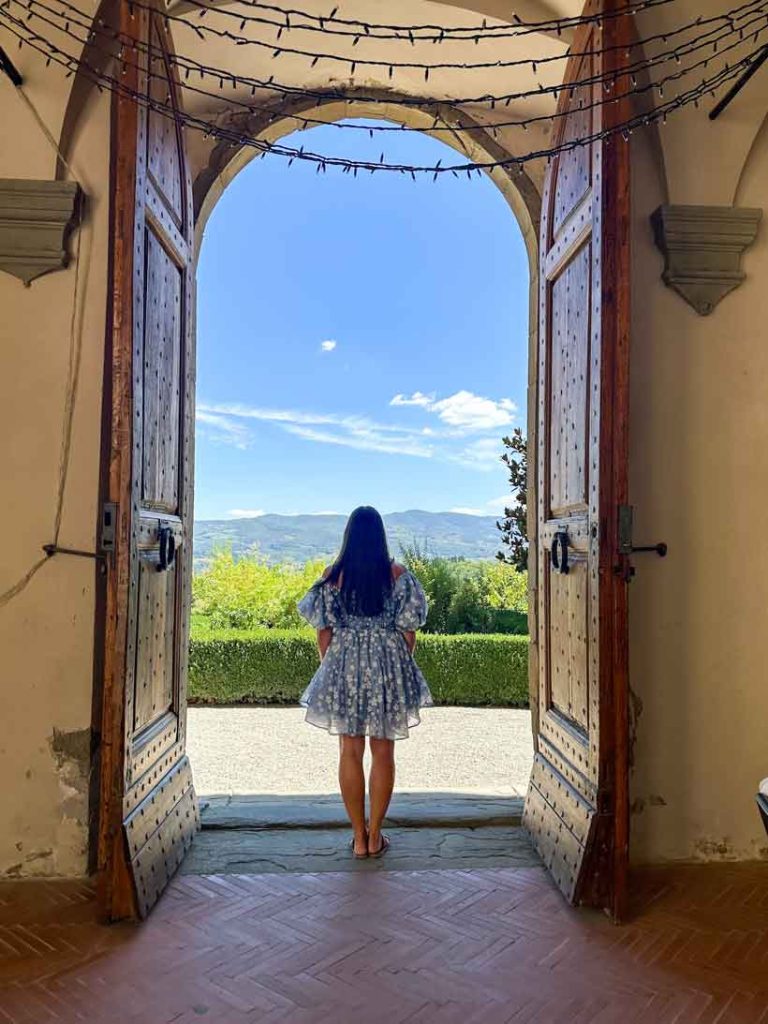 Choose energy-efficient doors with proper weatherstripping and insulation to prevent drafts and heat loss.
Sustainable Wood: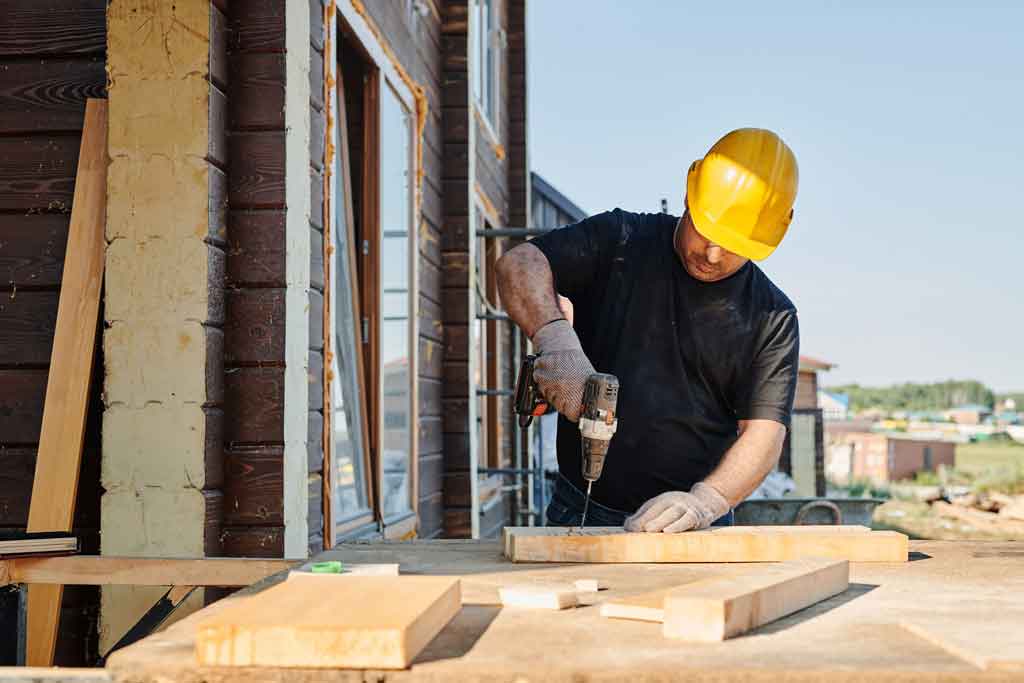 Consider building materials made from recycled content, such as recycled metal or reclaimed wood. Additionally, some materials, like bamboo and cork, are rapidly renewable resources.
High-Performance HVAC Systems: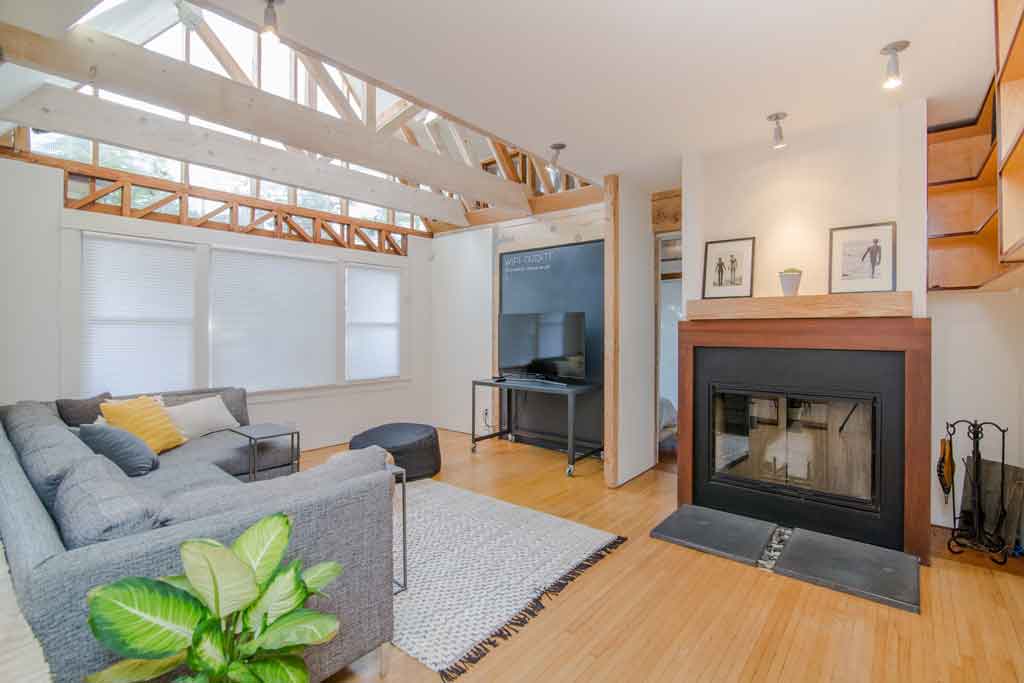 If you're using wood in your construction, look for sustainably sourced wood products, such as FSC-certified (Forest Stewardship Council) lumber, which ensures responsible forestry practices.
Recycled and Eco-Friendly Materials: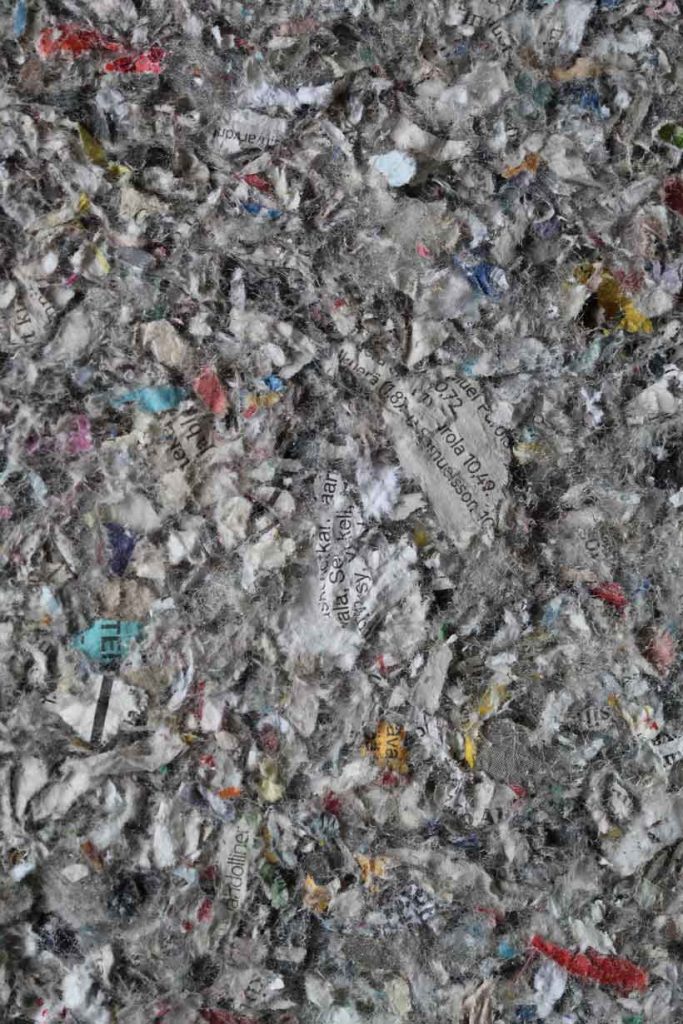 Use energy-efficient LED (Light Emitting Diode) lighting to reduce electricity consumption. LED lights last longer and produce less heat compared to traditional incandescent bulbs.
Solar Panels: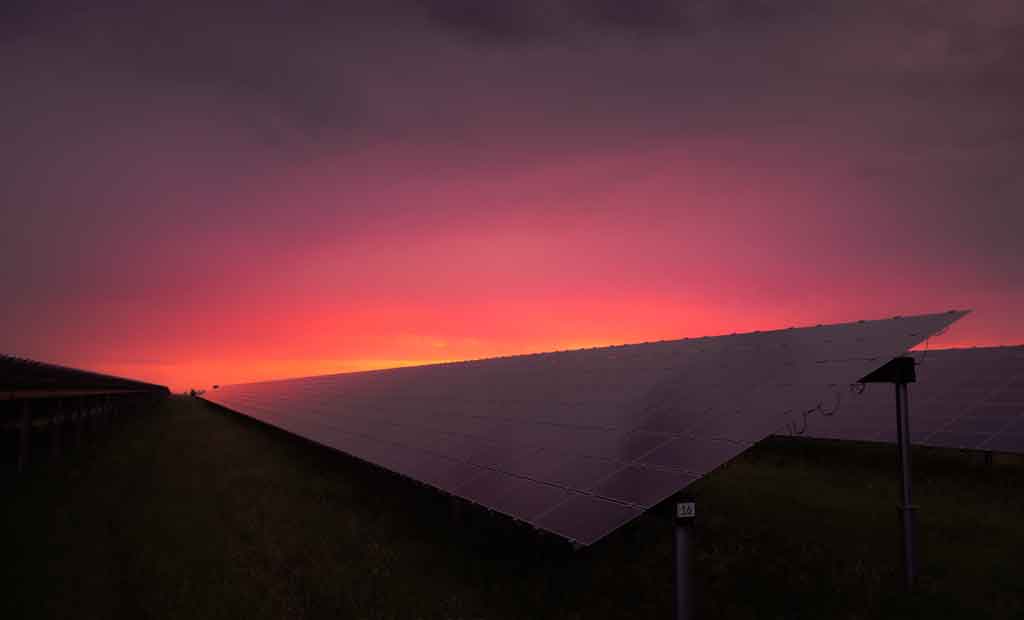 Solar photovoltaic panels on the roof or walls can generate clean, renewable energy and reduce reliance on grid electricity.
Structural Insulated Panels (SIPs):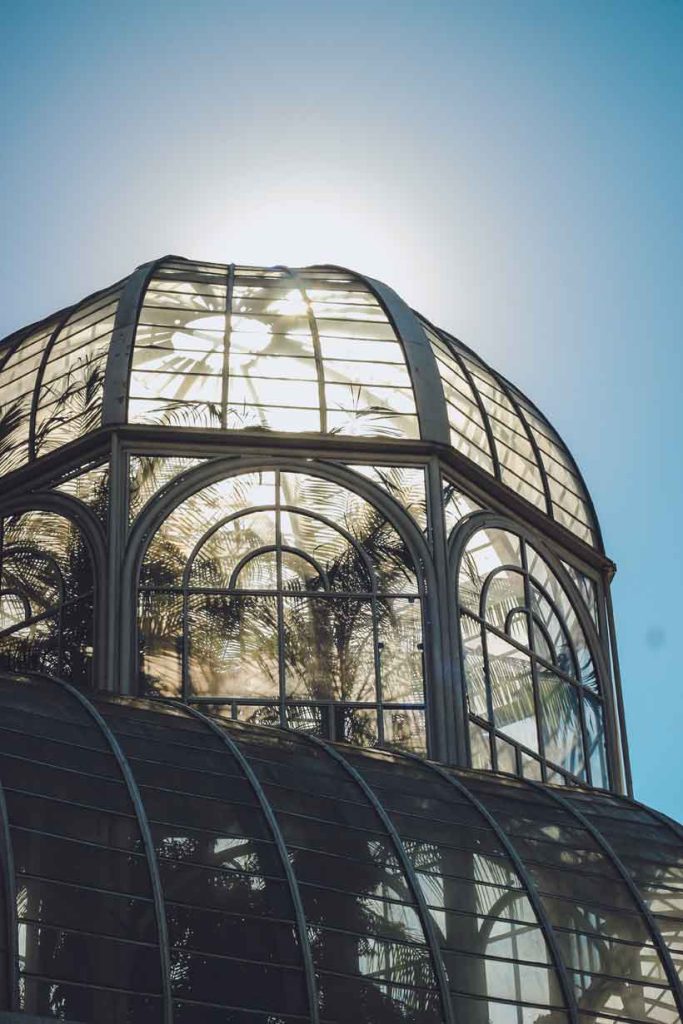 Energy-efficient heating, ventilation, and air conditioning (HVAC) systems can reduce energy consumption. Look for ENERGY STAR-rated equipment and properly sized systems.
LED Lighting: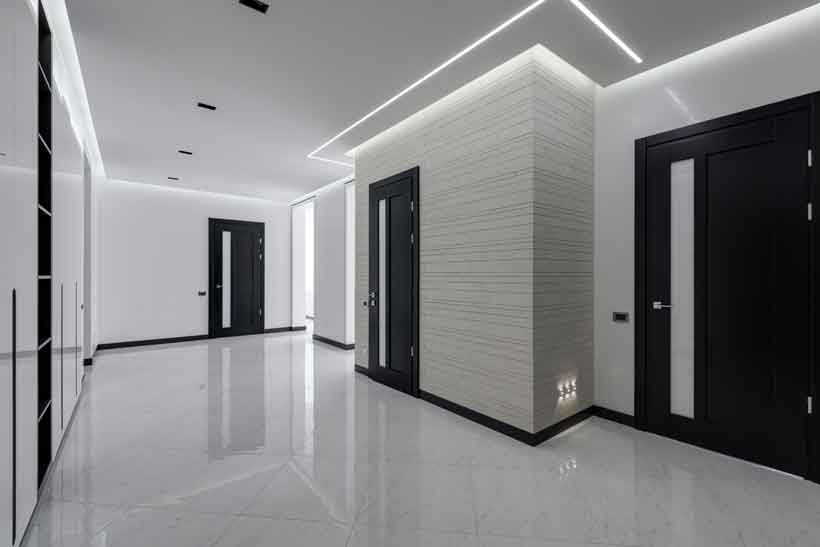 SIPs are prefabricated panels that consist of an insulating foam core sandwiched between structural boards. They provide excellent insulation and reduce thermal bridging.
Masonry Products: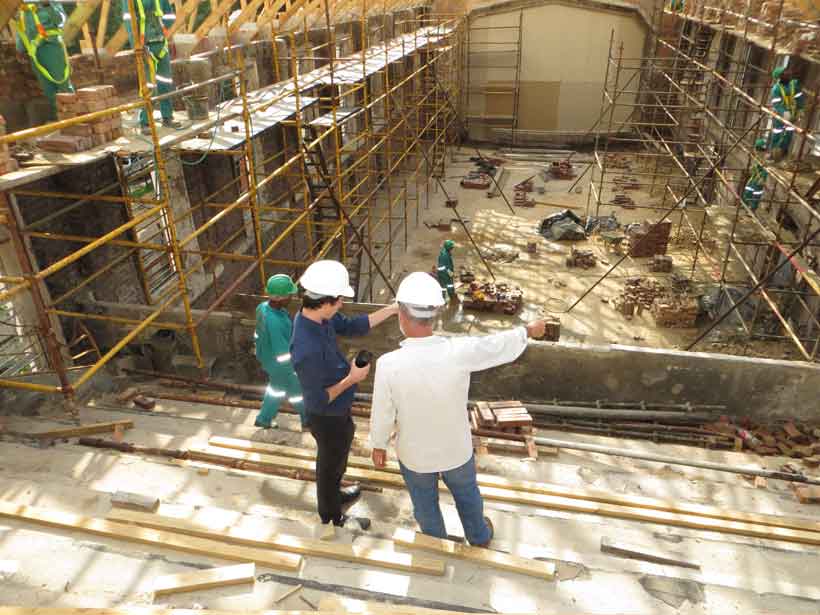 High thermal mass materials like concrete and brick can help regulate indoor temperatures by storing and releasing heat slowly, reducing the need for heating and cooling.
Smart Building Materials: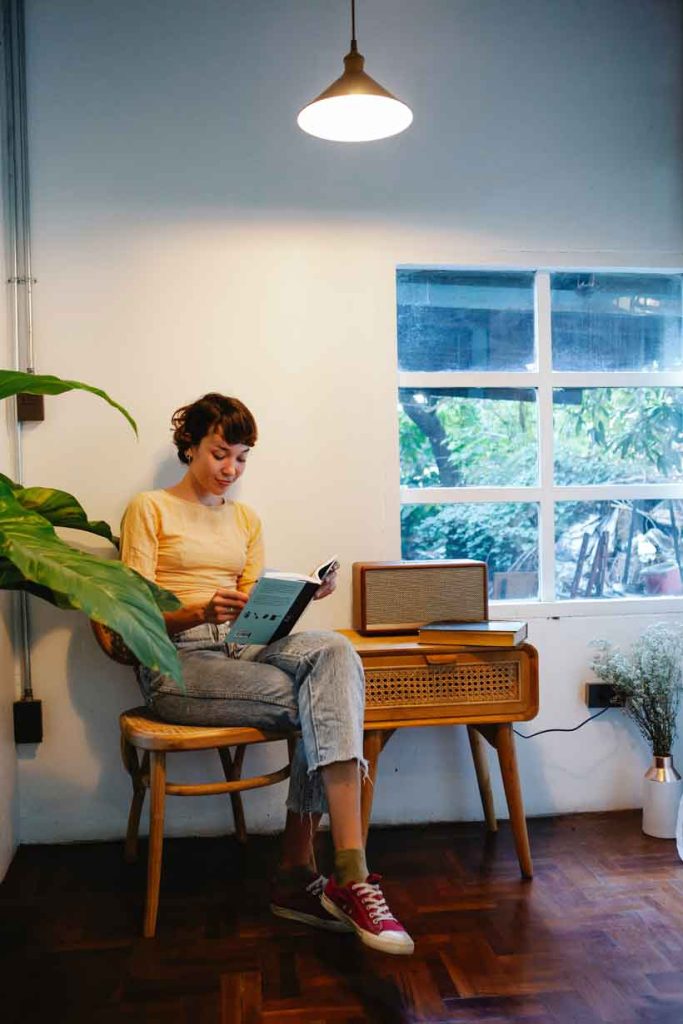 Advanced materials equipped with sensors and technology can optimize energy use, such as smart windows that tint automatically to control sunlight and heat gain.
Green Roofs and Living Walls: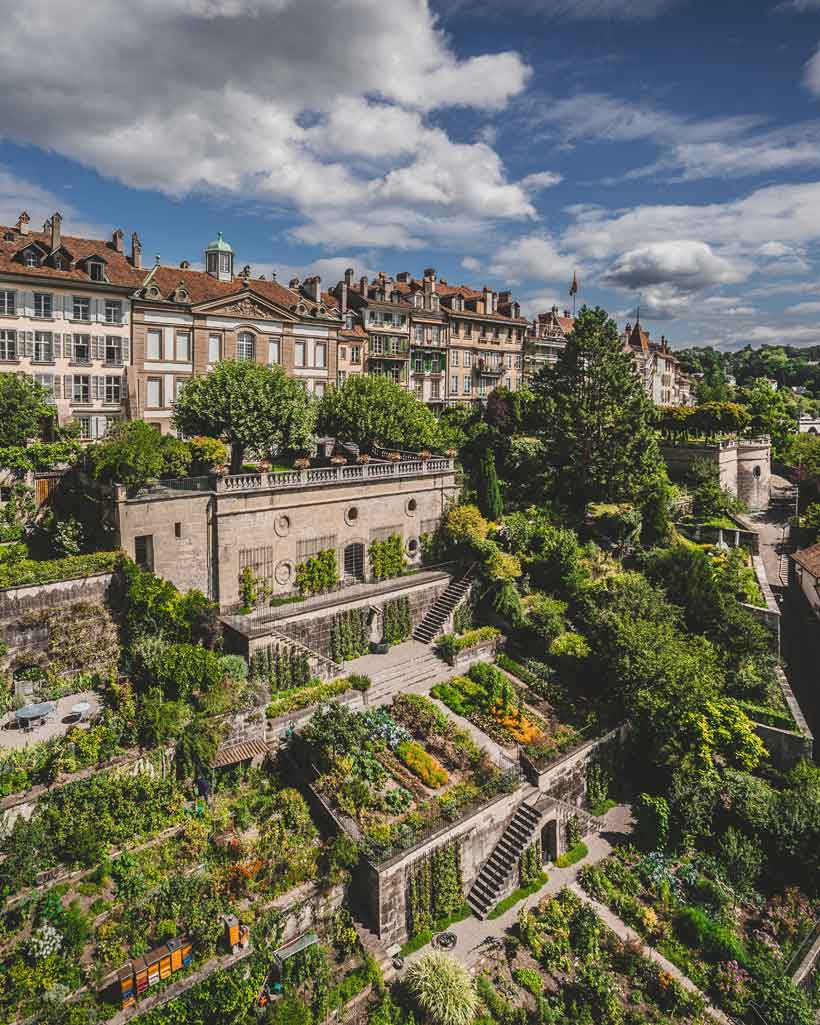 Green roofs and living walls use vegetation to provide insulation and reduce cooling loads. They also capture and filter rainwater, promoting sustainability.
Passive Solar Design Materials: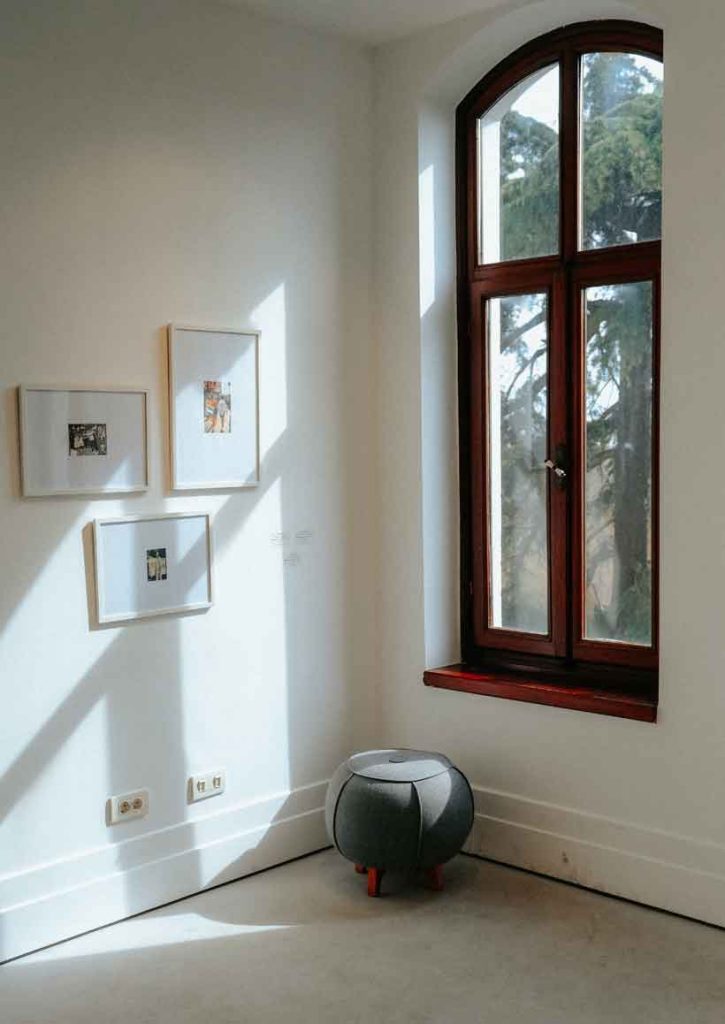 Building materials that facilitate passive solar design, like thermal mass and large south-facing windows, can utilize natural sunlight and heat to warm a space in the winter.
Insulated Concrete Forms (ICFs):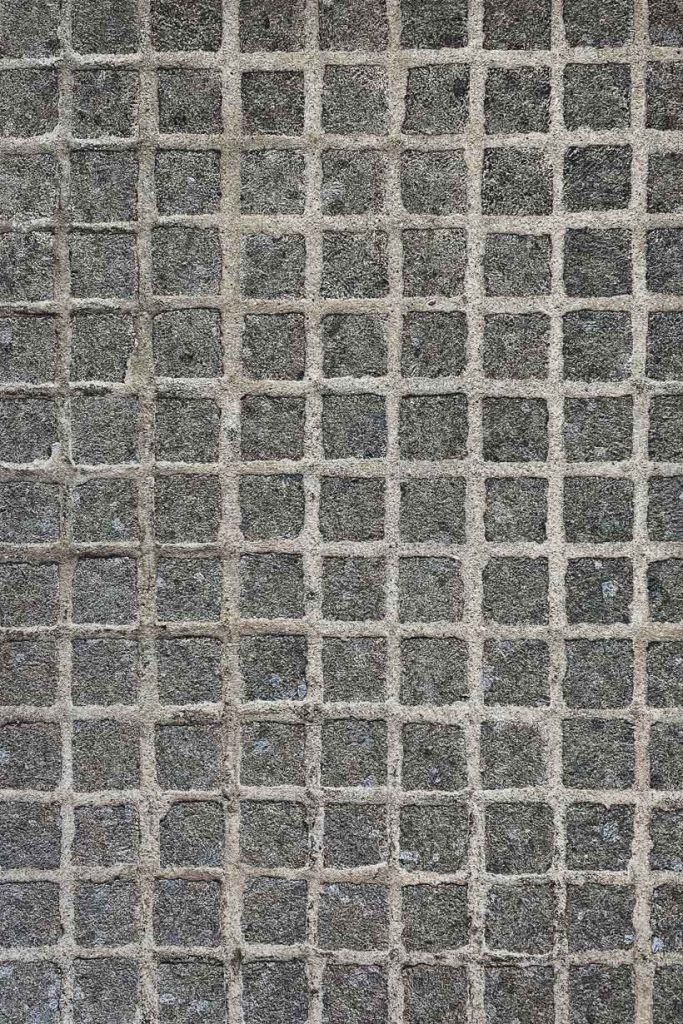 ICFs are made of rigid foam insulation forms that are stacked and filled with concrete. They provide excellent insulation, reduce energy consumption, and increase the structural integrity of buildings.
When selecting energy-efficient building materials, it's essential to consider the local climate, building codes, and the specific needs of the project. Working with architects and builders who are experienced in sustainable and energy-efficient construction can help ensure the proper selection and installation of these materials.