Boat Access Since Archipelagos
Boat access is a common and often the primary mode of transportation for residents of archipelago houses. Given the unique characteristics and remote locations of archipelagos, boat access plays a crucial role in daily life and is a defining feature of these communities.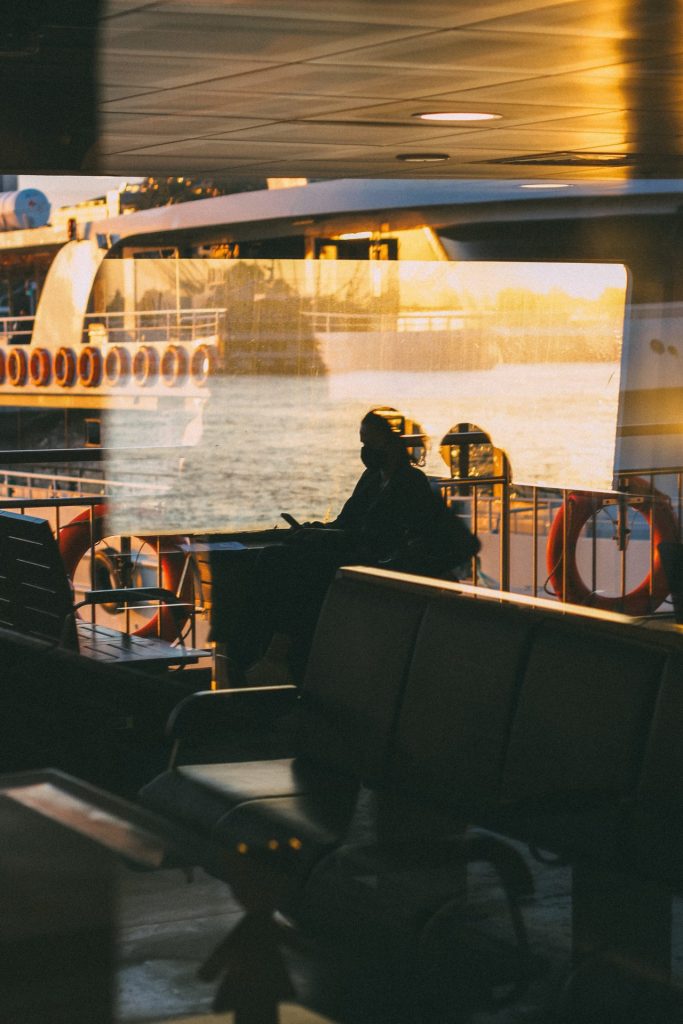 Primary Mode of Transportation: In many archipelagos, boats are the primary means of transportation between islands and to the mainland. Residents rely on boats for commuting, shopping, accessing services, and social interactions.
Types of Boats: Residents may use various types of boats, such as motorized boats, sailboats, kayaks, canoes, or even ferries, depending on the distance between islands and the specific needs of the community.
Infrastructure: Archipelago communities often have infrastructure in place to support boat access, including docks, piers, marinas, and mooring facilities. These structures are essential for safe and convenient boat operations.
Challenges of Boat Access: Boat access can present challenges, including the need for maintenance, fuel, navigation skills, and consideration of tides, currents, and weather conditions. Residents may need to adapt to varying water conditions.
Boat Safety: Safety is a paramount concern in archipelago communities. Residents must be well-versed in boat safety practices, and the use of life jackets, navigation lights, and communication equipment is essential.
Emergency Services: Archipelago communities often have their own emergency services, such as search and rescue teams or medical personnel, with specialized boat capabilities to respond to emergencies.
Accessibility to Amenities: Access to essential services and amenities, such as healthcare facilities, grocery stores, and educational institutions, may require boat travel. Residents need to plan their trips accordingly.
Economic Activities: Many residents of archipelagos are engaged in economic activities related to boat access, such as fishing, marine tourism, boat maintenance, and transportation services.
Community Connection: Boat access fosters a strong sense of community among archipelago residents. It encourages interaction and cooperation among neighbors and plays a significant role in shaping the local culture.
Environmental Considerations: Boat access can have environmental impacts, such as fuel emissions and water pollution. Sustainable practices, such as using eco-friendly engines and reducing waste in boats, are essential in preserving the archipelago's natural environment.
Transporting Goods: The transportation of goods, including construction materials, food, and supplies, is facilitated by boat access. These goods are essential for the daily life and development of archipelago communities.
Tourism and Recreation: Boat access also supports tourism and recreational activities, as visitors can explore the natural beauty and cultural attractions of the archipelago by boat.
Boat access is not only a practical necessity but also a way of life in archipelago communities. It shapes daily routines, fosters a deep connection to the water, and adds to the charm and uniqueness of living in such remote and beautiful island settings.