Sustainable Design Due to their remote locations, archipelago houses:
Sustainable design is of great importance in archipelago houses due to their remote locations. These houses often have unique environmental and logistical considerations that make sustainable design principles especially relevant.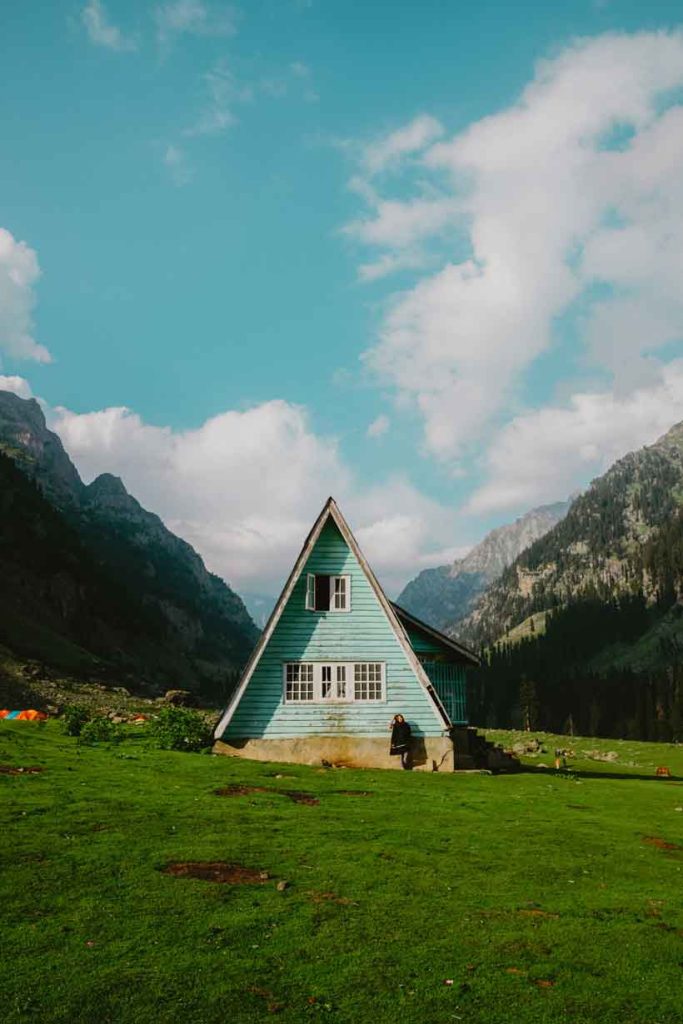 Environmental Conservation: Archipelagos are often home to delicate and ecologically significant environments. Sustainable design minimizes the impact of construction and habitation on the local ecosystem, preserving the natural beauty and biodiversity of the area.
Resource Efficiency: Remote locations may have limited access to essential resources such as freshwater and energy. Sustainable design prioritizes resource efficiency through practices like rainwater harvesting, solar power, and energy-efficient appliances.
Climate Resilience: Many archipelago houses are in regions vulnerable to natural disasters such as hurricanes and rising sea levels. Sustainable design focuses on resilient construction methods, including hurricane-resistant materials and elevated foundations.
Waste Management: Effective waste management is crucial in remote locations, where disposal options may be limited. Sustainable design promotes recycling, composting, and waste reduction to minimize the environmental impact.
Energy Independence: Archipelago houses can benefit from renewable energy sources like solar panels and wind turbines. Sustainable design integrates these technologies to reduce dependence on fossil fuels and enhance energy independence.
Low-Impact Construction: Sustainable design considers the environmental impact of construction activities. This includes minimizing disruption to local ecosystems and using construction materials that have a smaller carbon footprint.
Erosion Control: Coastal archipelago houses are susceptible to erosion. Sustainable design incorporates erosion control measures such as planting native vegetation and installing retaining walls.
Water Conservation: Water conservation practices, such as low-flow fixtures and greywater recycling, are essential in archipelago houses to ensure responsible water use.
Cultural Preservation: Sustainable design also encompasses preserving the local culture and heritage. It respects the traditional building practices and architectural styles of the region, ensuring that the architecture integrates harmoniously with the community.
Sustainable Materials: The use of sustainable and locally sourced building materials reduces the environmental impact of construction and supports the local economy.
Community Engagement: Sustainable design often involves community engagement, allowing residents and local communities to participate in and benefit from sustainable practices and initiatives.
Environmental Education: Many archipelago houses serve as educational models for visitors and the local community. Sustainable design can include interpretive signage and educational programs to promote environmental awareness and conservation.
Sustainable design in archipelago houses not only benefits the environment but also enhances the quality of life for residents, reduces long-term operating costs, and contributes to the resilience and longevity of these remote island communities. It allows residents to enjoy the beauty of their surroundings while safeguarding the natural resources that make these locations special.