Local Culture and History Some archipelago houses draw inspiration
Hurricane and storm resistance are essential considerations for architecture and building design in archipelago houses and other coastal or island locations, as these areas are often prone to extreme weather conditions.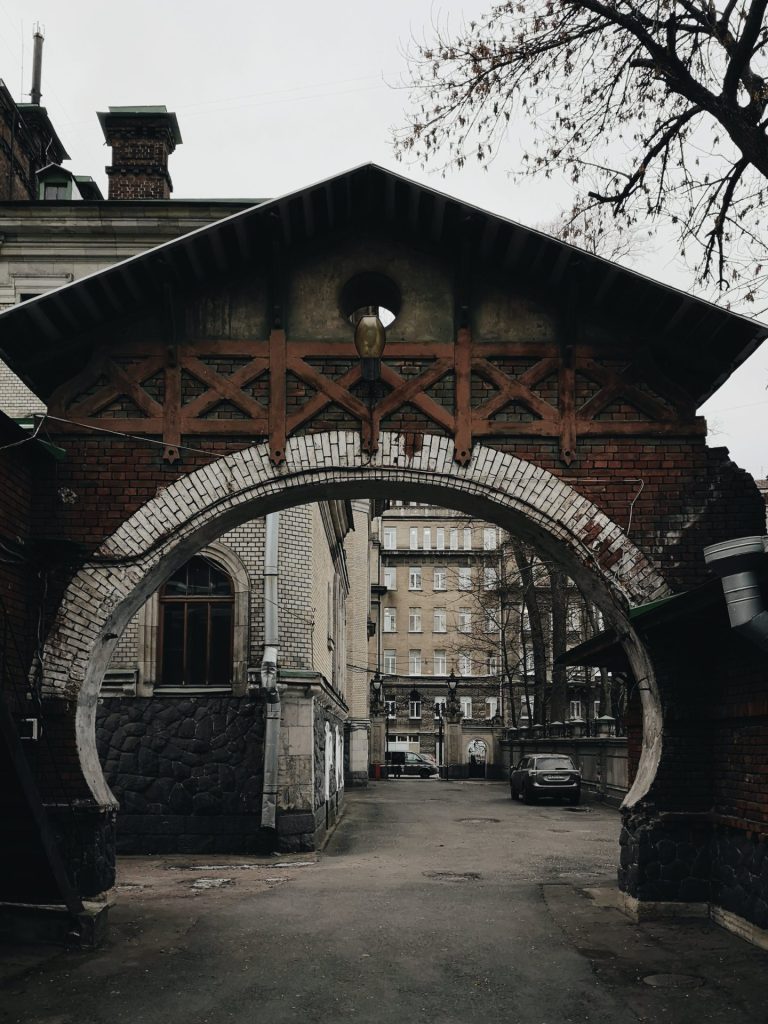 Structural Integrity: Buildings in archipelago houses must be constructed to withstand high winds, storm surges, and heavy rain associated with hurricanes and storms. This includes the use of reinforced concrete, steel frames, and durable building materials.
Elevated Foundations: Elevating the building on pilings or piers can help protect it from storm surges and flooding. The height should be above the expected flood level.
Wind-Resistant Roofing: Roofs should be designed to withstand high winds. Hip roofs and gable roofs with reinforced trusses are common choices. Roofing materials should be secured properly.
Impact-Resistant Windows and Doors: Using impact-resistant windows and doors can protect the interior of the building from flying debris and high winds.
Storm Shutters: Installing storm shutters or impact-resistant glass can provide additional protection for windows and glass doors during storms.
Reinforced Connections: The connections between building elements, such as roof-to-wall and wall-to-foundation connections, should be reinforced to prevent structural failure during storms.
Secure Anchoring: Buildings in archipelago houses should be securely anchored to their foundations or pilings to prevent them from being lifted or shifted during high winds or storm surges.
Hurricane-Resistant Garage Doors: If the house has a garage, it's important to have a hurricane-resistant garage door to prevent damage to the garage and the house.
Storm-Resistant Siding: The exterior siding of the building should be durable and resistant to wind and water damage.
Proper Drainage: Effective drainage systems, including gutters and downspouts, should be in place to manage rainfall and prevent water from pooling around the building.
Hurricane Straps: Hurricane straps and clips can help secure the roof to the walls, reducing the risk of the roof being blown off during a storm.
Emergency Backup Systems: Archipelago houses may benefit from emergency backup systems for power and water in case of power outages or disruptions to utilities during storms.
Community Storm Preparedness: Residents in archipelago communities often collaborate on storm preparedness plans, including evacuation procedures and emergency shelters.
Educational Outreach: Local authorities and architects may engage in educational outreach to ensure that residents are well-informed about storm safety and preparedness.
Ensuring hurricane and storm resistance in archipelago houses is essential for the safety of residents and the protection of property. It is a collaborative effort that involves architectural design, construction practices, community planning, and individual preparedness to minimize the risks associated with extreme weather events.