Recreational Opportunities Archipelagos
Archipelagos offer a wide range of recreational opportunities that make them attractive destinations for residents and visitors alike. The natural beauty and unique environment of archipelagos provide the perfect backdrop for various outdoor activities and leisure pursuits.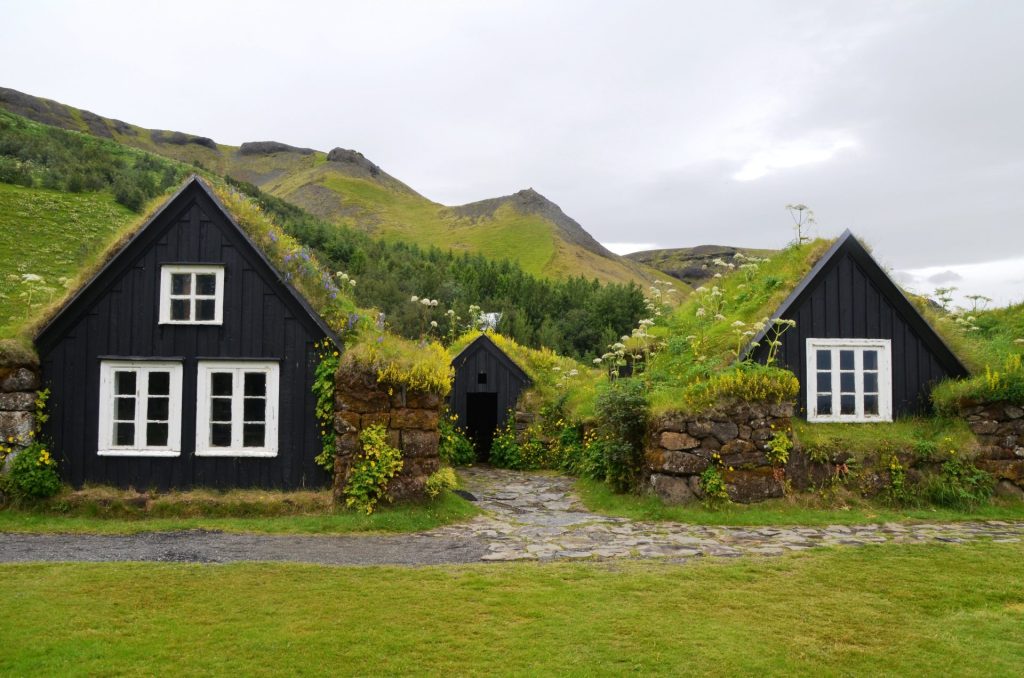 Boating and Sailing: Archipelagos are ideal for boating and sailing enthusiasts. Residents and visitors can explore the numerous islands, coves, and waterways by sailboat, powerboat, or kayak.
Swimming: With their beautiful coastal settings, archipelagos provide numerous opportunities for swimming in the sea. Calm bays and clear waters make for enjoyable and refreshing swims.
Snorkeling and Diving: Many archipelagos are known for their underwater beauty. Snorkeling and scuba diving allow people to discover vibrant coral reefs, marine life, and underwater caves.
Fishing: Archipelagos often offer excellent fishing opportunities. Residents and tourists can try their hand at both freshwater and saltwater fishing, catching a variety of fish species.
Hiking and Trekking: Exploring the islands by foot is a popular recreational activity. Hiking and trekking trails may lead to scenic viewpoints, secluded beaches, and natural attractions.
Bird-Watching: Archipelagos are often home to diverse bird species. Bird-watching enthusiasts can spot various avian species in their natural habitats.
Beachcombing: Beachcombing along the shores of the islands is a relaxing and enjoyable pastime. Collecting seashells, driftwood, and other beach treasures is a common activity.
Cycling: Some islands in archipelagos are suitable for cycling, and residents and tourists can rent bicycles to explore the terrain.
Photography: The stunning landscapes and seascapes of archipelagos offer excellent opportunities for photography. Photographers can capture the beauty of the islands, wildlife, and sunsets.
Kayaking and Paddleboarding: Kayaking and paddleboarding are popular ways to explore calm waters and get up close to the natural surroundings.
Watersports: Some archipelagos offer watersports activities such as windsurfing, kiteboarding, and jet skiing for those seeking more adventurous recreational opportunities.
Cultural Events and Festivals: Archipelagos often host cultural events and festivals that showcase local music, dance, art, and cuisine. These events provide a unique cultural experience for residents and visitors.
Boat Tours: Boat tours and excursions are a great way to explore the archipelago, learn about its history, and visit key landmarks and attractions.
Nature Reserves and Conservation Areas: Archipelagos may contain protected natural areas, such as nature reserves and conservation zones, where visitors can observe and appreciate the local flora and fauna.
Relaxation and Wellness: The tranquil setting of archipelagos makes them perfect for relaxation and wellness activities, such as yoga retreats, spa visits, and meditation.
Recreational opportunities in archipelagos cater to a wide range of interests and ages, making these island destinations versatile and appealing to diverse groups of people. Whether it's water-based activities, hiking, cultural experiences, or simply enjoying the natural beauty, archipelagos offer something for everyone to enjoy.