Native Landscape Structures
Native landscape structures, often referred to as "landscape elements," are integral components of landscaping design that incorporate indigenous or native plants, materials, and natural features to create aesthetically pleasing and environmentally friendly outdoor spaces. These structures are designed to blend harmoniously with the natural surroundings and encourage the growth of native flora and fauna. Here are some common native landscape structures: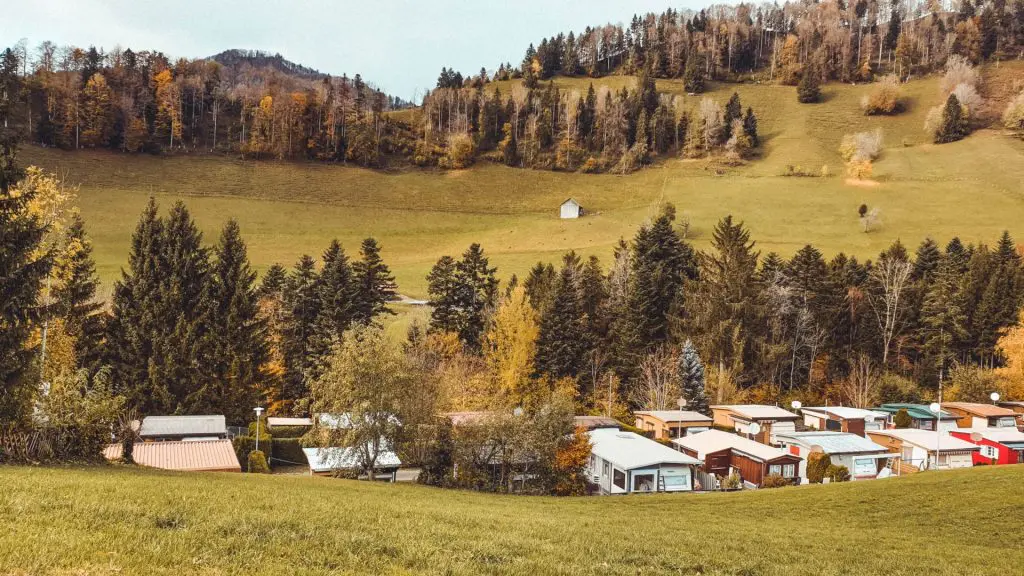 Rain Gardens: Rain gardens are designed to capture and manage stormwater runoff, promoting natural filtration and reducing erosion. They are planted with native, water-loving vegetation and are both functional and aesthetically pleasing.
Native Plant Gardens: Landscapes are designed to feature native plants, which are adapted to the local environment. Native plant gardens are not only visually appealing but also provide essential habitats for native wildlife.
Wildflower Meadows: These meadows consist of native wildflowers and grasses. They can be designed to offer a continuous bloom cycle, providing beauty and nectar sources for pollinators.
Xeriscapes: Xeriscaping involves designing landscapes that require minimal water usage. Native plants are often used in xeriscapes because they are adapted to local climate conditions. These landscapes are environmentally friendly and conserve water resources.
Natural Play Structures: Play areas designed with natural materials like logs, boulders, and tree stumps encourage children to explore and interact with the natural environment while promoting physical activity.
Green Roofs: Green roofs can be planted with native vegetation, helping to reduce energy consumption, manage stormwater, and provide habitats for local wildlife.
Pergolas and Arbors: These structures, often constructed from local wood, stone, or metal, provide shade and design elements while integrating seamlessly with the natural surroundings.
Trails and Walkways: Native landscape design often includes walking paths and trails that meander through the natural environment. These paths are made from locally sourced materials and can feature interpretive signage about the local ecosystem.
Water Features: Ponds, streams, and waterfalls designed with native aquatic plants and fish can create an attractive and ecologically functional element in native landscapes.
Birdhouses and Nesting Boxes: Providing nesting structures for birds and other wildlife encourages the local fauna to make the landscape their home.
Benches and Seating Areas: Incorporating benches and seating areas constructed from natural materials allows people to relax and enjoy the natural surroundings.
Retaining Walls: If needed for structural support, retaining walls can be constructed using native stone, wood, or other local materials, helping them blend into the landscape seamlessly.
Educational Signage: Informational signs can provide educational content about the native flora and fauna found in the area, helping visitors appreciate and understand the local ecosystem.
Native landscape structures not only enhance the aesthetic appeal of outdoor spaces but also support biodiversity, water conservation, and environmental sustainability. They provide a natural, low-impact way to create beautiful and functional outdoor areas that connect people with their environment and promote ecological health.