Steel As The Primary Building Material In The Construction
Steel construction refers to the use of steel as the primary building material in the construction of various structures, including buildings, bridges, industrial facilities, and more. Steel is a popular choice for construction due to its strength, durability, and versatility.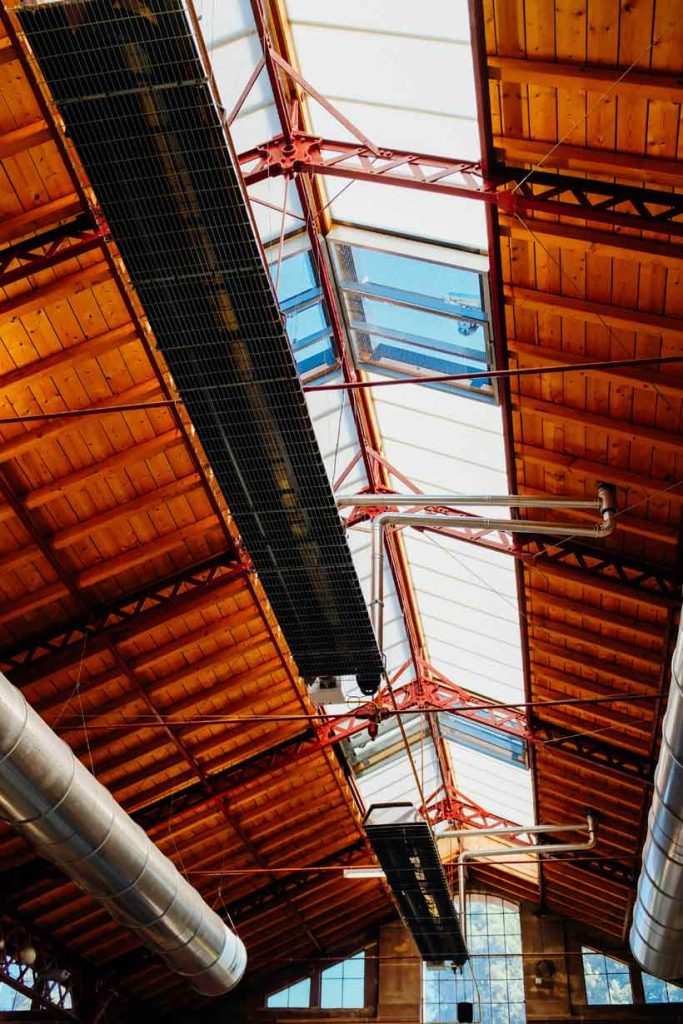 Structural Steel: In steel construction, structural steel is commonly used. This high-strength material is produced in various shapes, such as I-beams, H-columns, and channels, which provide the framework for the structure. These shapes are designed to distribute the load efficiently and offer excellent structural integrity.
Strength and Durability: Steel is renowned for its strength and durability, making it suitable for a wide range of applications. It can withstand heavy loads, seismic forces, and extreme weather conditions. Steel structures can have a long lifespan with minimal maintenance.
Speed of Construction: Steel construction often involves the use of pre-fabricated components, which can significantly reduce construction time. This is especially valuable for projects that require quick turnaround times.
Design Flexibility: Steel's versatility allows for creative and flexible architectural designs. It can be easily adapted to various building types and shapes, accommodating both traditional and modern architectural styles.
Sustainability: Steel is recyclable, making it an environmentally friendly choice for construction. Using recycled steel in construction can reduce the demand for raw materials and lower the carbon footprint of the project.
Cost-Efficiency: While the initial cost of steel may be higher than other materials, its durability and reduced maintenance requirements can lead to long-term cost savings. Faster construction times also help minimize labor costs.
Resistance to Fire and Natural Disasters: Steel structures can be designed to be highly fire-resistant. Additionally, they can withstand earthquakes, hurricanes, and other natural disasters better than some other construction materials.
Adaptability and Expansion: Steel structures are relatively easy to modify and expand. This adaptability is especially important in industries that require regular reconfiguration or expansion of facilities.
Safety: Steel construction adheres to strict safety standards and is known for its reliability in providing a safe working environment.
Types of Steel Structures: Steel construction can be used in various types of structures, including commercial and residential buildings, industrial facilities, bridges, stadiums, and more.
Steel construction is commonly used in skyscrapers, large industrial complexes, and infrastructure projects due to its load-bearing capacity and structural integrity. It has become a symbol of modern architecture and is favored for its combination of strength, flexibility, and sustainability.