Palaces and Residences turkish architecture
Turkish architecture, with its rich historical and cultural heritage, features a wide variety of palaces and residences that reflect the country's diverse history and the influence of various civilizations. These structures often showcase a fusion of architectural styles, from the Byzantine and Ottoman to the Seljuk and Islamic traditions.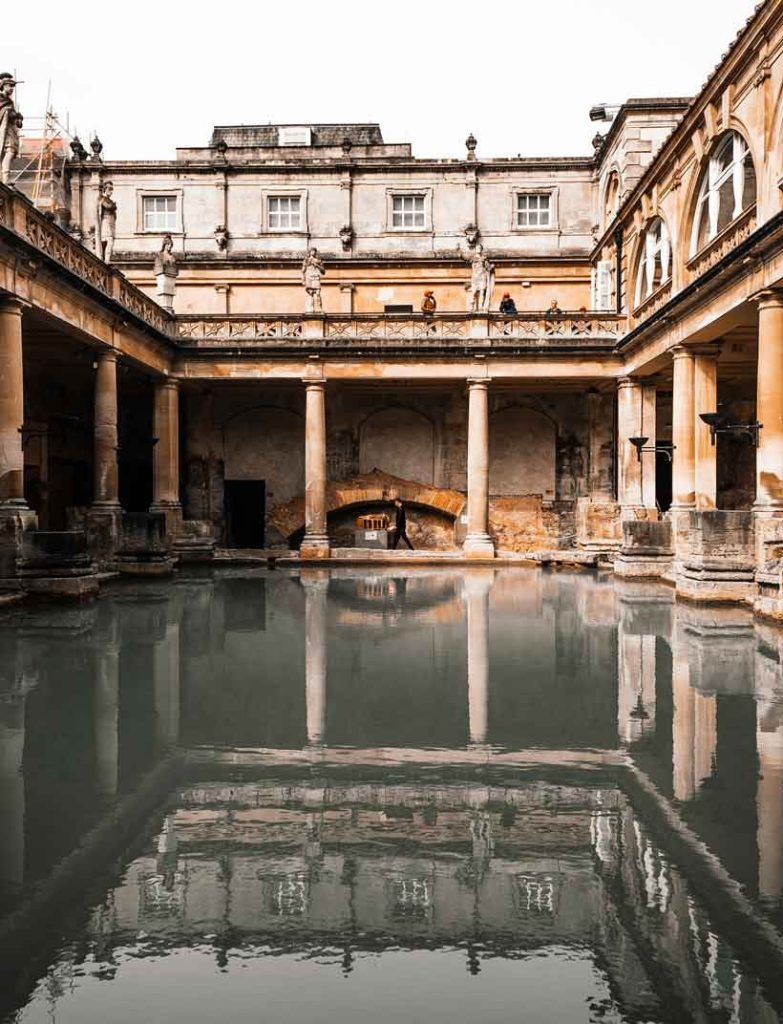 Topkapi Palace (Topkapi Sarayı), Istanbul:
Once the primary residence of the Ottoman sultans, Topkapi Palace is an expansive complex with courtyards, gardens, and a variety of buildings, including the Harem, the Imperial Council Hall, and the Fourth Courtyard. It represents the pinnacle of Ottoman palace architecture.
Dolmabahçe Palace (Dolmabahçe Sarayı), Istanbul:
A 19th-century palace on the Bosphorus, Dolmabahçe Palace is known for its opulent European-inspired design, with elements of neoclassical, baroque, and rococo styles.
Yıldız Palace (Yıldız Sarayı), Istanbul:
A complex of pavilions, kiosks, and gardens, Yıldız Palace served as the residence of the late Ottoman sultans and is characterized by its mix of architectural styles.
Beylerbeyi Palace (Beylerbeyi Sarayı), Istanbul:
Located on the Asian side of the Bosphorus, Beylerbeyi Palace is an elegant 19th-century palace known for its white marble architecture and splendid interiors.
Çırağan Palace (Çırağan Sarayı), Istanbul:
A former Ottoman palace, Çırağan Palace has been converted into a luxury hotel and is celebrated for its waterfront location and neoclassical design.
Safranbolu Houses (Safranbolu Evleri), Safranbolu:
The historic town of Safranbolu in Turkey is renowned for its beautifully preserved Ottoman-era houses, which feature wooden architecture and traditional Turkish design.
Aga Khan Museum (Aga Khan Müzesi), Istanbul:
The Aga Khan Museum, designed by Fumihiko Maki, is a modern architectural masterpiece known for its contemporary design and use of natural light.
Küçüksu Pavilion (Küçüksu Kasrı), Istanbul:
Located on the Bosphorus, Küçüksu Pavilion is a charming 19th-century summer residence with a mix of European and Ottoman architectural elements.
Anadolu Hisarı (Anatolian Fortress), Istanbul:
A historic fortress and residence located on the Asian side of the Bosphorus, dating back to the Ottoman period.
Pavilions in Ottoman Gardens:
Ottoman palaces often featured charming garden pavilions, such as the Ihlamur Pavilion (Ihlamur Kasrı) and the Maslak Pavilion (Maslak Kasrı) in Istanbul.
Turkish architecture, particularly in the context of palaces and residences, highlights the country's historical and cultural significance. These structures serve as a testament to the architectural achievements and influences that have shaped Turkey's rich architectural heritage over the centuries.