Contemporary architecture encompasses a wide range of styles and approaches
Contemporary architecture, often referred to as modern architecture, is an architectural style that reflects the design and construction trends of the present day. It emerged in the late 20th century and continues to evolve with the changing needs, materials, and technologies of the 21st century. Contemporary architecture encompasses a wide range of styles and approaches, reflecting a diversity of influences and design philosophies.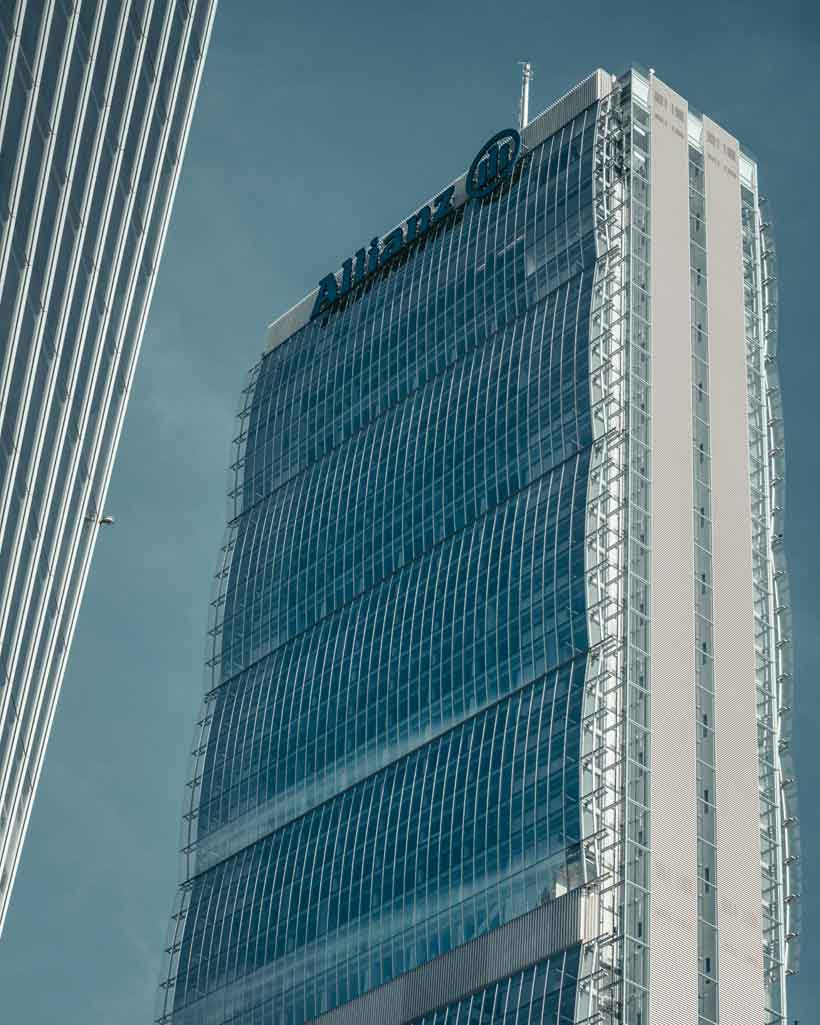 Innovation and Experimentation:
Contemporary architects often embrace innovative materials and construction techniques, pushing the boundaries of what is possible in architecture.
Sustainability and environmental considerations play a significant role in contemporary design, leading to green and eco-friendly solutions.
Minimalism and Simplicity:
Many contemporary designs favor clean lines, minimalistic forms, and open spaces, often using a "less is more" approach.
Neutral color palettes and a focus on functionality and efficiency are common.
Adaptive Reuse:
Contemporary architecture frequently incorporates adaptive reuse of existing structures, repurposing old buildings for new functions, which is seen as a sustainable approach.
Use of Glass and Transparency:
The use of glass and other transparent materials is prevalent in contemporary architecture, allowing natural light to flood interior spaces and creating a sense of openness.
Large windows and glass walls often blur the boundary between indoor and outdoor spaces.
Sculptural and Asymmetrical Forms:
Contemporary buildings may feature bold and unconventional shapes, breaking away from traditional rectilinear forms.
Asymmetry, cantilevers, and complex geometries are common design elements.
Integration with Nature:
Contemporary architects often seek to harmonize their designs with the natural environment, incorporating green roofs, terraces, and outdoor living spaces.
High-Tech and Smart Architecture:
The integration of technology into architecture is a defining characteristic of contemporary design, with smart homes and building automation systems becoming more common.
Mixed-Use Spaces:
Contemporary architecture often incorporates mixed-use buildings that combine residential, commercial, and cultural functions within a single structure.
Cultural Context and Identity:
Architects often draw inspiration from the local culture and context, incorporating cultural symbolism and references into their designs.
Global Influences:
Contemporary architecture is influenced by global trends and can incorporate elements from various architectural traditions and styles.
Notable examples of contemporary architecture include:
The Guggenheim Museum Bilbao in Spain, designed by Frank Gehry, renowned for its titanium-clad sculptural form.
The Burj Khalifa in Dubai, designed by Adrian Smith, currently the world's tallest building.
The Sydney Opera House in Australia, designed by Jørn Utzon, known for its iconic sail-like shells.
The High Line in New York City, an urban park built on a disused railway track and an example of adaptive reuse.
The CCTV Headquarters in Beijing, designed by Rem Koolhaas and Ole Scheeren, a striking example of deconstructivist architecture.
Contemporary architecture is dynamic and ever-evolving, shaped by the demands of modern life, advances in technology, and a commitment to sustainable and innovative design. It often challenges traditional notions of what architecture can be and continually explores new horizons in architectural expression.