Resistance to Fire and Natural Disasters Steel structures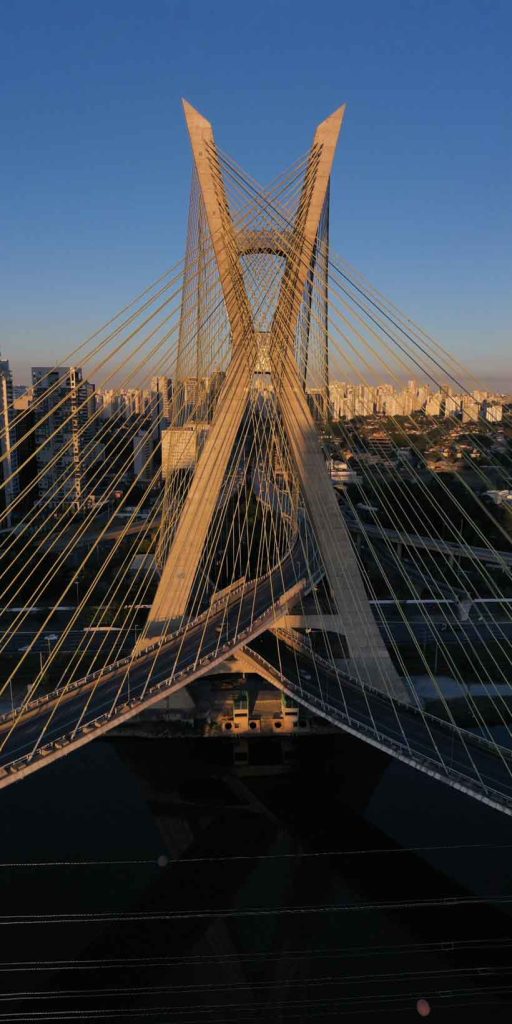 Steel structures have a high degree of resistance to fire and natural disasters, making them a preferred choice for buildings and infrastructure in areas prone to such hazards. Here's how steel structures demonstrate resilience in the face of fire and natural disasters:
Resistance to Fire:
High Melting Point: Steel has a high melting point, which means it retains its structural integrity at elevated temperatures. In the event of a fire, steel maintains its load-bearing capacity for a longer duration compared to some other building materials.
Fire-Resistant Coatings: Steel structures can be protected with fire-resistant coatings or intumescent paints. These coatings expand when exposed to high temperatures, forming an insulating layer that slows down the transfer of heat to the steel, thereby increasing its fire resistance.
Reduced Fire Fuel: Steel does not contribute to the fuel load in a fire, which means it does not add to the spread or intensity of a fire. This characteristic is important for fire safety in buildings.
Safety and Evacuation: The fire resistance of steel allows occupants more time to evacuate a building in case of a fire. It also provides firefighters with a safer environment to conduct rescue and firefighting operations.
Resistance to Natural Disasters:
Earthquake Resistance: Steel structures can be engineered to be highly resistant to seismic forces. The ductility of steel allows it to flex and absorb the energy generated during an earthquake, reducing the risk of structural failure.
Hurricane and Wind Resistance: Steel structures are designed to withstand high winds and hurricanes. The high strength of steel and its ability to maintain structural integrity under dynamic loads make it a good choice for buildings in hurricane-prone regions.
Flood Resistance: Steel is non-porous, so it does not absorb water. This property makes it less susceptible to damage in the event of flooding. Proper design and construction practices can further enhance a steel structure's resistance to flooding.
Storm and Tornado Resistance: Steel-framed buildings are known for their resistance to storm and tornado damage. They can be designed to withstand high-velocity winds and debris impact.
Lightning Protection: Steel structures can be equipped with lightning protection systems to disperse electrical currents safely in the event of lightning strikes.
Fireproofing against Wildfires: In regions susceptible to wildfires, steel structures can be built with fire-resistant landscaping and materials around the building to reduce the risk of wildfire damage.
It's important to note that the resistance of steel structures to fire and natural disasters largely depends on the quality of engineering, design, construction, and the materials used. Proper fireproofing and reinforcement are essential to ensure the highest level of protection. Additionally, local building codes and regulations play a significant role in specifying the required level of resistance to these hazards based on regional risks.