Adaptability And Expansion Steel Structures
Steel structures offer a high degree of adaptability and are relatively easy to modify and expand. This adaptability is a significant advantage, especially in industries and applications where the need for reconfiguration or expansion of facilities is common. Below are some key examples on the adaptability and expansion of steel structures.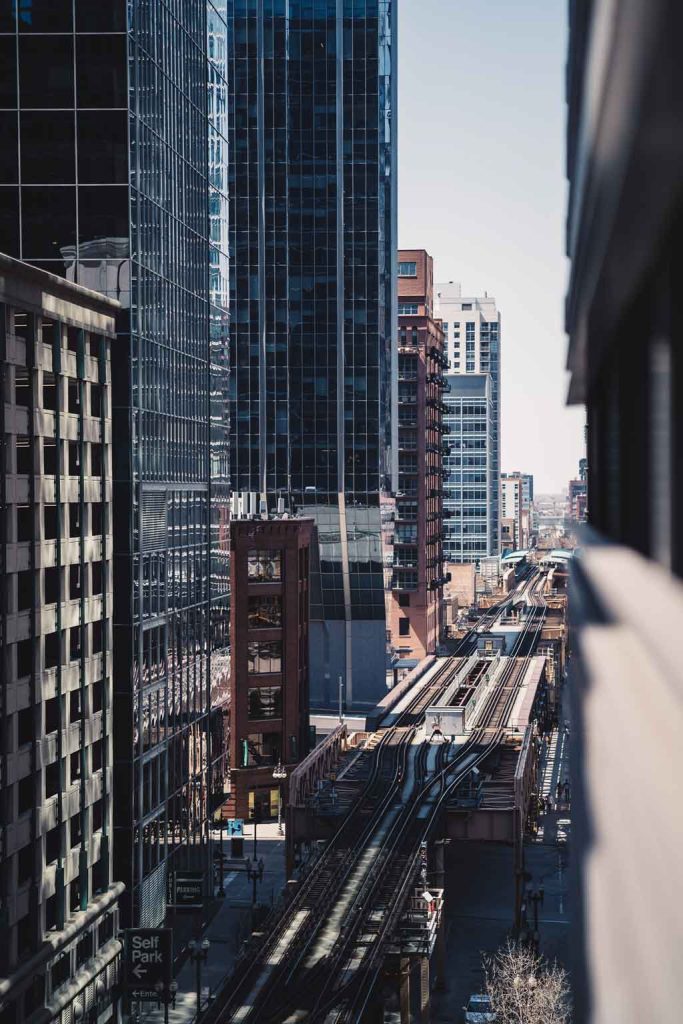 Modularity: Many steel structures are designed with a modular approach, which means they consist of standardized components or modules that can be easily added, removed, or reconfigured. This modular nature simplifies modifications and expansions.
Open Interior Spaces: Steel's high strength-to-weight ratio allows for long-span structures with open interior spaces, making it easier to reconfigure the internal layout to meet changing needs. Walls and partitions can be added or removed with minimal impact on the structure's integrity.
Non-Load-Bearing Walls: steel structures use non-load-bearing walls, which means the walls do not support the structure's weight. This design makes it simpler to reconfigure or remove interior walls without affecting the building's structural integrity.
Expansion Options: Steel structures can be designed to accommodate future expansions, whether vertically by adding additional floors or horizontally by extending the footprint of the building. Steel frames can handle the additional loads associated with expansion.
Ease of Connection: Steel components are often connected using bolted connections, which are easier to disassemble and reassemble compared to traditional welded connections. This feature facilitates modifications and expansions.
Building Systems Integration: Steel structures can incorporate various building systems such as HVAC, electrical, and plumbing with relative ease. This integration allows for changes or upgrades to these systems to meet evolving requirements.
Demountable and Relocatable Structures: In some cases, steel structures are designed to be demountable and relocatable. This means they can be disassembled and moved to a different location, offering a high level of flexibility.
Adaptive Reuse: Steel buildings are often candidates for adaptive reuse projects. Existing steel structures can be repurposed for new uses, preserving the structural framework and reducing the need for new construction.
Cost-Effective Solutions: The adaptability of steel structures can be cost-effective, as it reduces the need for demolishing and rebuilding when changes are required. This can result in cost savings in the long run.
Minimized Downtime: Steel's ability to facilitate quick modifications and expansions can minimize downtime during renovation or expansion projects, making it practical for businesses and industries that require continuous operation.
The adaptability and expansion capabilities of steel structures make them a versatile and sustainable choice for a wide range of applications, from commercial and industrial buildings to institutional facilities. Whether it's reconfiguring office spaces, expanding production areas, or repurposing existing structures, steel's flexibility can meet the evolving needs of modern businesses and organizations.