Speed Of Construction In A Building Project
The speed of construction in a building project is a critical factor, often influenced by various elements and decisions made during the planning and execution phases. Several factors can affect the speed of construction: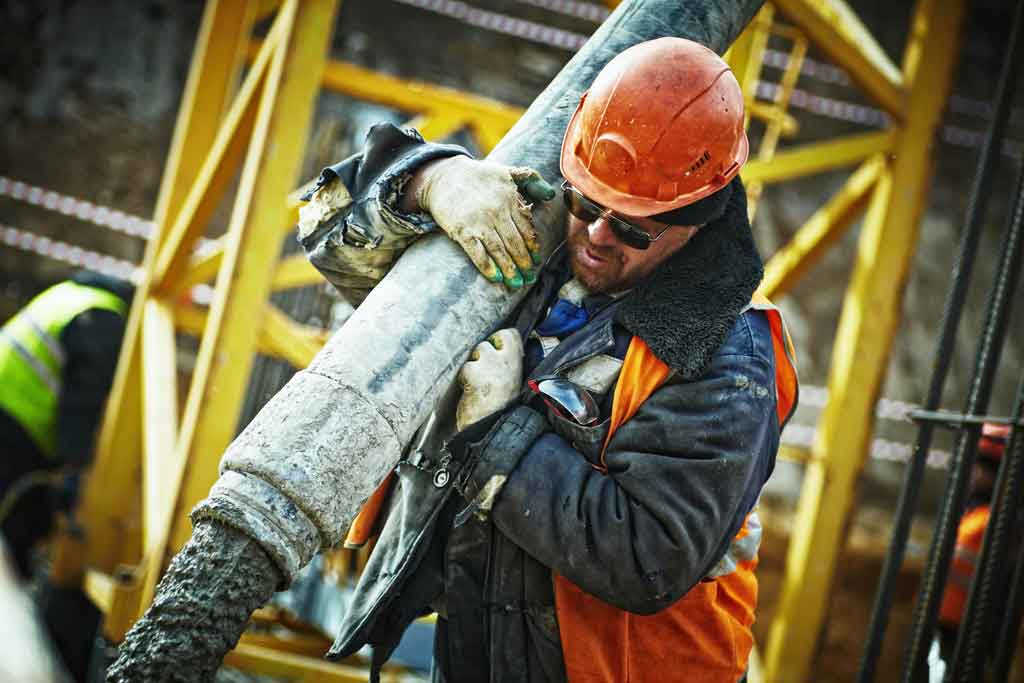 Construction Methods: The choice of construction methods plays a significant role in the speed of a project. Some methods, like modular construction or pre-fabrication, allow for quicker assembly of building components. Traditional construction methods, such as stick-built construction, may take longer.
Project Complexity: The complexity of a project, including architectural design, structural requirements, and specialized systems, can impact the construction timeline. More complex projects often require more time for planning, coordination, and execution.
Project Size: Larger projects generally take longer to complete than smaller ones. The sheer amount of work, materials, and labor required in larger structures can extend the construction timeline.
Site Conditions: Site conditions, such as soil quality, environmental factors, and access, can affect construction speed. Difficult or remote sites may require more time for site preparation and logistical challenges.
Weather Conditions: Weather can be a significant factor in construction speed, particularly in outdoor projects. Adverse weather conditions can cause delays, while favorable conditions can expedite construction.
Labor and Workforce: The availability and size of the construction workforce can impact the speed of construction. A shortage of skilled labor can lead to delays, while a well-coordinated and sufficient workforce can accelerate progress.
Material Availability: The availability of construction materials is crucial. Delays in material procurement can slow down the construction process. Timely material deliveries and inventory management are essential for efficient construction.
Project Management: Effective project management and coordination are vital for maintaining construction speed. Proper planning, scheduling, and communication among the project team members can help prevent delays and ensure a smooth workflow.
Regulatory Approvals and Permits: Delays in obtaining necessary permits and approvals can significantly impact construction speed. It's essential to start the permitting process early and maintain clear communication with relevant authorities.
Technology and Tools: The use of advanced construction technologies, such as Building Information Modeling (BIM), construction management software, and modern equipment, can enhance efficiency and speed up construction processes.
Prefabrication and Modular Construction: Prefabricated components and modular construction can be used to save time. These techniques involve manufacturing building elements off-site and then assembling them on-site, reducing construction time.
Contracting Method: The choice of contracting method, such as design-build or construction management, can influence the construction timeline. Some methods allow for concurrent design and construction, potentially saving time.
Budget and Resources: Adequate financial resources and a well-defined budget are necessary to keep the project on schedule. Budget constraints can lead to delays if materials or labor are not available as needed.
By carefully considering and managing these factors, construction professionals can optimize the speed of construction and meet project timelines efficiently. Proper planning, communication, and resource management are key to successful and timely construction projects.