Specific Type Of Steel Used In Construction For Creating Load-Bearing Structures
Structural steel is a specific type of steel used in construction for creating load-bearing structures. It is designed and manufactured to have the strength and durability required to support the weight of a building, bridge, or other structural elements. Here are some key characteristics and aspects of structural steel: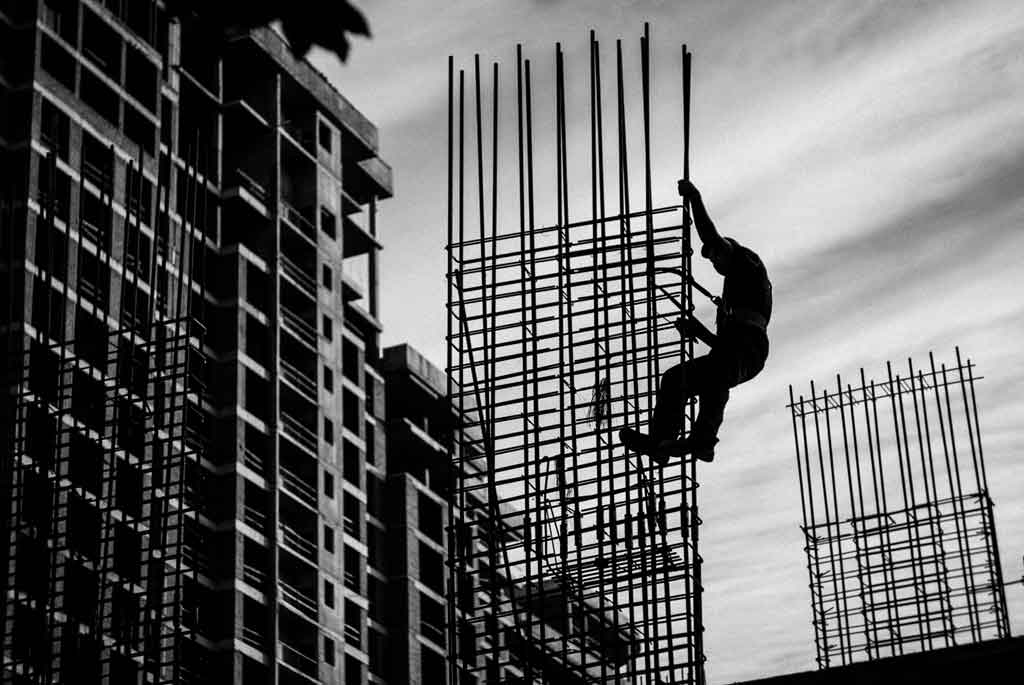 Strength: Structural steel is known for its high strength, which allows it to support heavy loads. Its strength is typically expressed in terms of yield strength and tensile strength, which are critical factors in determining a steel's load-bearing capacity.
Versatility: Structural steel can be fabricated into various shapes, including I-beams, H-columns, channels, angles, and more. These different shapes are designed to distribute loads efficiently and provide structural integrity, depending on the specific requirements of a project.
Ductility: Structural steel possesses a degree of ductility, which means it can deform without breaking under heavy loads. This property allows it to absorb energy from impacts, such as those resulting from seismic forces or dynamic loads.
Durability: Structural steel is highly durable and can withstand a wide range of environmental conditions, including extreme temperatures, moisture, and corrosion. Protective coatings or treatments can further enhance its durability.
Fire Resistance: While steel is not inherently fireproof, it retains its structural integrity in high-temperature conditions for an extended period, allowing occupants more time to evacuate and firefighters to combat the blaze. Fire-resistant coatings can be applied to improve its fire resistance.
Prefabrication: Structural steel components are often prefabricated off-site, which can significantly reduce construction time. These pre-made components are then transported to the construction site for assembly.
Recyclability: Steel is one of the most recycled materials globally. The ability to recycle steel makes it an environmentally responsible choice and reduces the demand for virgin steel production.
Design Flexibility: The versatility of structural steel allows for creative and flexible architectural designs. It can be easily adapted to various building types and shapes, accommodating both traditional and modern architectural styles.
Safety: Structural steel construction adheres to strict safety standards to ensure a safe working environment for construction workers and the future occupants of the structure.
Cost-Efficiency: While the initial cost of using structural steel may be higher than other materials, its long-term cost savings, due to durability and reduced maintenance requirements, make it a cost-efficient choice for many construction projects.
Structural steel is commonly used in various types of structures, including high-rise buildings, bridges, industrial facilities, sports arenas, and more. Its strength, durability, and versatility have made it a preferred material for constructing load-bearing elements in modern construction projects.