Structural Insulated Panels
Structural Insulated Panels (SIPs) are a type of building material that offers several advantages in construction, including energy efficiency, strength, and ease of installation. SIPs are typically used for walls, roofs, and floors in residential and commercial buildings. Here's an overview of SIPs: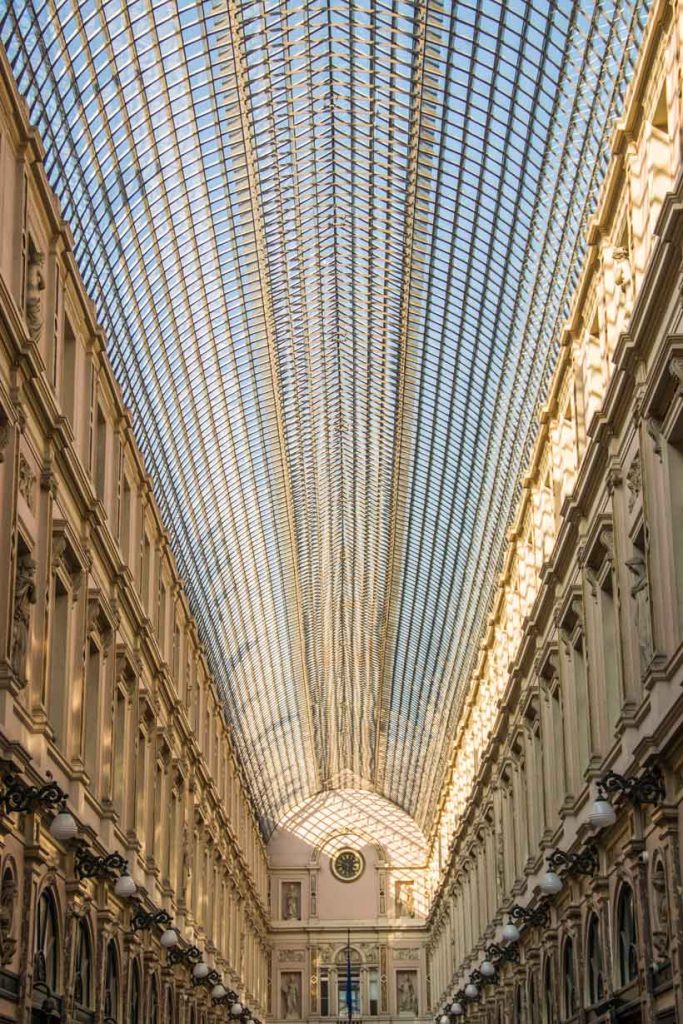 1. Structure:
SIPs consist of a sandwich-like structure, comprising a layer of rigid insulation material (usually expanded polystyrene or polyurethane foam) between two layers of structural sheathing (typically oriented strand board – OSB). The insulation layer provides excellent thermal performance.
2. Energy Efficiency:
One of the primary benefits of SIPs is their exceptional energy efficiency. They offer high levels of insulation, which reduces heating and cooling requirements, resulting in lower energy bills and a reduced carbon footprint.
3. Strength:
SIPs are structurally strong and can serve as load-bearing elements, meaning they can support the weight of the building. They are often used in place of traditional framing and offer excellent strength-to-weight ratios.
4. Rapid Construction:
SIPs are prefabricated in factory-controlled conditions, making them quick and easy to install on the construction site. This results in reduced construction time and labor costs.
5. Airtightness:
SIPs construction is known for its airtightness, which helps prevent air leaks and drafts. This contributes to improved indoor air quality and energy efficiency.
6. Design Flexibility:
SIPs can be customized to fit various architectural designs and are suitable for both residential and commercial buildings.
7. Environmental Benefits:
Using SIPs can contribute to sustainability by reducing energy consumption, greenhouse gas emissions, and resource wastage. SIPs are also produced with fewer volatile organic compounds (VOCs) compared to traditional construction materials.
8. Insulated Roof and Wall Panels:
SIPs can be used to create insulated roof panels and insulated wall panels, making them a versatile choice for various applications.
9. Cost-Effective:
While SIPs may have a higher upfront cost compared to conventional framing, their energy efficiency and quick installation can lead to cost savings over time through reduced energy bills and labor costs.
10. Durability: – SIPs are known for their durability and can withstand extreme weather conditions, making them suitable for various climates.
11. Green Building: – SIPs are often used in green building and energy-efficient construction projects to meet sustainability goals and reduce a building's environmental impact.
12. Customization: – SIPs can be customized to accommodate openings for doors and windows, electrical and plumbing conduits, and other specific requirements.
SIPs are a valuable construction material for projects where energy efficiency, strength, and quick construction are priorities. They offer a sustainable and cost-effective solution for both residential and commercial buildings, contributing to reduced energy consumption and long-term savings.