Location And Settings within Archipelago Houses: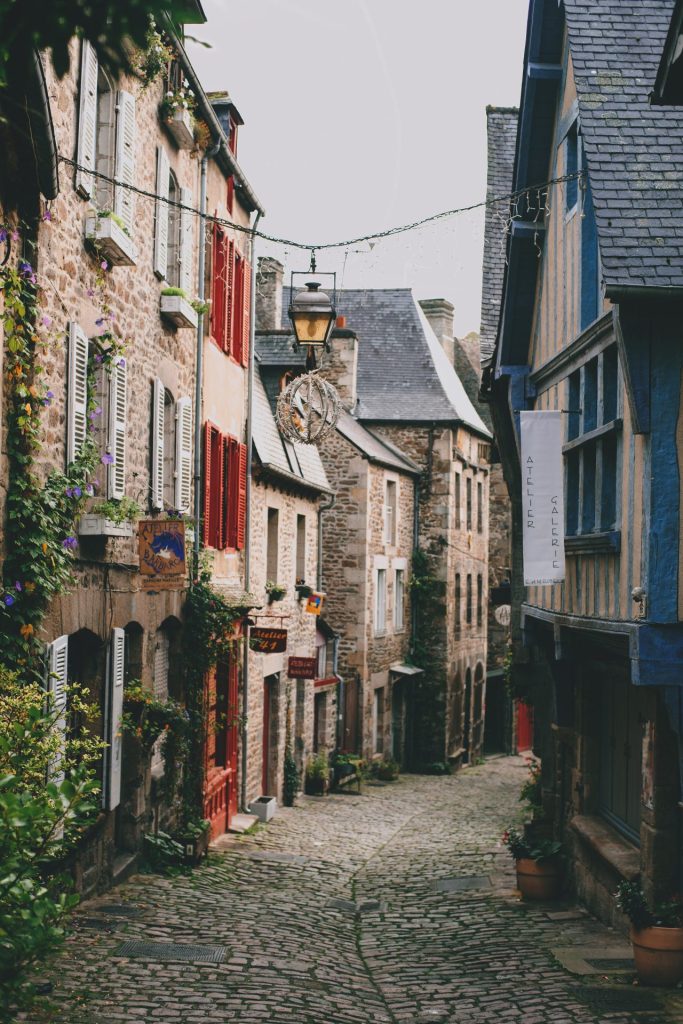 Archipelago houses are typically located in coastal or island settings within an archipelago. Archipelagos are groups of islands, islets, or keys that are situated close to each other in a body of water, such as a sea, ocean, or river. The location and setting of archipelago houses offer a unique and picturesque environment that is highly sought after for various reasons, including natural beauty, tranquility, and recreational opportunities:

Coastal or Island Locations: Archipelago houses are typically found in coastal or island locations where a cluster of islands or islets is present. These locations often provide stunning views of the surrounding water and landscapes.
Waterfront Properties: Archipelago houses are often waterfront properties, offering direct access to the water. This proximity to the water can allow residents to enjoy activities like swimming, boating, and fishing.
Natural Beauty: Archipelago settings are known for their natural beauty. The landscape may include lush vegetation, rocky shores, sandy beaches, and diverse flora and fauna.
Seclusion and Privacy: Living in an archipelago can provide a sense of seclusion and privacy, making it an ideal choice for those seeking tranquility and an escape from the hustle and bustle of city life.
Recreational Opportunities: Water-based recreational activities are readily accessible in archipelago settings. Residents can enjoy activities like sailing, kayaking, snorkeling, and bird-watching.
Architectural Variety: Archipelago houses often feature unique architectural designs that take advantage of the natural surroundings. They may incorporate elements like large windows, balconies, and open floor plans to maximize views.
Environmental Considerations: In many archipelago locations, environmental conservation is crucial to preserve the natural habitat and protect the surrounding ecosystem. Residents may be involved in or subject to environmental regulations and sustainability efforts.
Transportation: Access to archipelago houses may require boat transportation, and some locations may have limited road access. This can impact daily living and logistics, so it's important to plan accordingly.
Community and Culture: Archipelago communities often have their own distinct culture and way of life, influenced by their connection to the water and the natural environment. Residents may engage in traditional practices related to fishing and boat building.
Climate Considerations: The climate of archipelago locations varies depending on their geographical region. Some archipelagos are tropical, while others are in temperate or polar regions. Understanding the local climate is essential for residents.
Archipelago houses offer a unique and picturesque lifestyle in beautiful, natural settings. They are often sought after as vacation homes or primary residences for those who appreciate the tranquility and beauty of coastal and island living. However, living in an archipelago also comes with its own set of challenges and considerations, particularly related to access, infrastructure, and environmental conservation.