Professional Interior Designer at AA ARCHITECTURE in Istanbul Will magically Transform Your Home
Introduction
You might think that hiring a professional interior designer is out of your budget, but at AA ARCHITECTURE in Istanbul, we believe that everyone should be able to enjoy a beautifully designed home. That's why we offer a wide range of affordable services that will help you transform your space into something truly special.
No matter what your style or budget may be, our team of talented designers will work with you to create a space that fits your needs and desires. We understand that each client is unique, so we take the time to get to know you and your style before starting any projects.
If you're ready to start living in the home of your dreams, contact us today for a free consultation. We can't wait to get started!
The Importance of Professional Interior Designer Advice
When it comes to renovating or redecorating your home, it's important to get help from a professional interior designer. After all, you want your home to look its best, and that's where AA ARCHITECTURE can come in.
Our team of interior designers has years of experience in the industry, so they know exactly how to transform your home. They'll work with you to create a customized plan that meets your needs and budget, and they'll be there every step of the way to ensure that the project goes smoothly.
Don't go it alone when it comes to your home – let AA ARCHITECTURE help you create the perfect space for you and your family.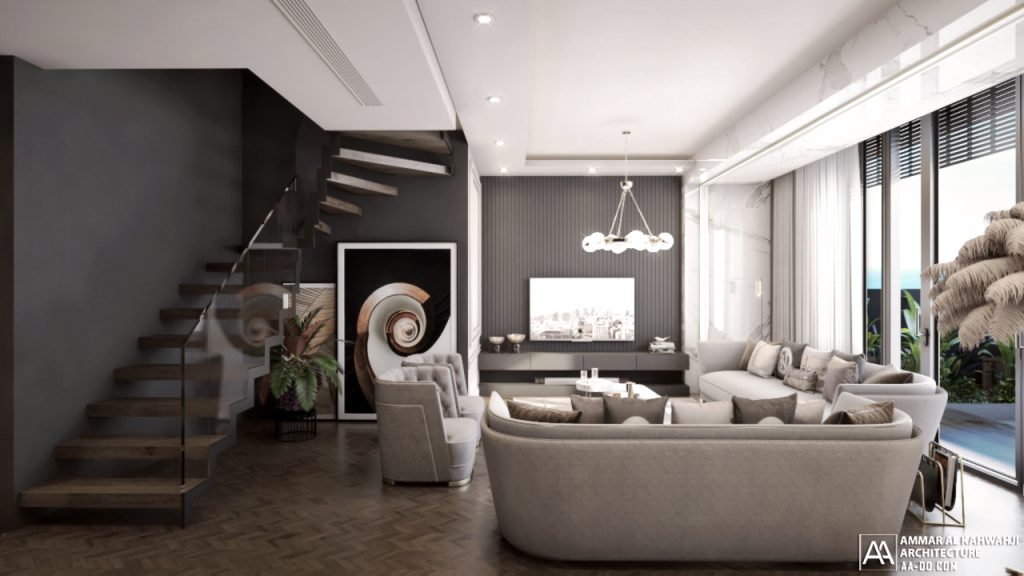 AA ARCHITECTURE's Design Process
When you work with AA ARCHITECTURE, As a professional interior designer will help you turn your home into a reflection of your unique personality and style. We'll take into account your lifestyle, needs and budget to create a design that's perfect for you.
Our design process is simple but comprehensive. We'll start by discussing your vision and ideas for the project, then we'll create a preliminary design that meets your needs and expectations. We'll continue to work with you to refine the design until you're completely satisfied.
We understand that redesigning your home can be a daunting task, but with our help, it can be a fun and exciting experience. Contact us today to get started!
What Interior Design Services Does AA ARCHITECTURE Offer?
When you work with AA ARCHITECTURE, we take on the responsibility of transforming your home into a space that truly reflects you and your family. We offer a wide range of interior design services, so we can help you achieve any look you desire, whether it's classic and timeless or modern and sleek.
Some of the services we provide include space planning, furniture selection and placement, color and material selection, as well as lighting design. We want to make sure that every detail is perfect, so you can walk into your home and feel like you're finally living the life you always wanted.
How to Get Started With an Interior Design Project at AA ARCHITECTURE
Getting started with a professional interior designer for a project at AA ARCHITECTURE doesn't have to be complicated. All you have to do is book an appointment with one of their experienced designers and they will work with you to understand your vision and create a blueprint for your dream home.
A professional interior designer at AA ARCHITECTURE know how to create beautiful and functional spaces that reflect your lifestyle and taste, no matter what size or shape the rooms are. They also understand the importance of creating a space that is both esthetically pleasing and practical for everyday living.
When you arrive for your appointment, you'll be asked about the colors, materials and textures that you like best. You'll also be asked about your budget, how much time you want to spend on the project, and what types of spaces (living room, bedroom etc.) you would like to have in your home.
Once you've decided on a design plan, you'll work together with the designer to choose furniture, fabrics, flooring options, paint and other decorative items. After all of these decisions are made and agreed upon, the designer will help coordinate everything needed to create your dream home!
Working With a Professional Interior Designer in Istanbul
You might be wondering what it's like to work with a professional interior designer. at AA ARCHITECTURE in Istanbul. Well, working with one of their talented professionals is a great way to transform your home and make it beautiful!
The designers at AA ARCHITECTURE are experienced and knowledgeable in the Turkish design community, and they will help you create a unique space that reflects your personality and lifestyle. In addition, their team of designers will provide you with helpful advice on color palettes, materials, furniture pieces, and accessories that will make your home look amazing.
With their help, you can ensure that all of the elements come together harmoniously for a stunning interior design result. Plus, because they have access to exclusive resources and craftspeople, you can trust that your home will be looking its very best in no time!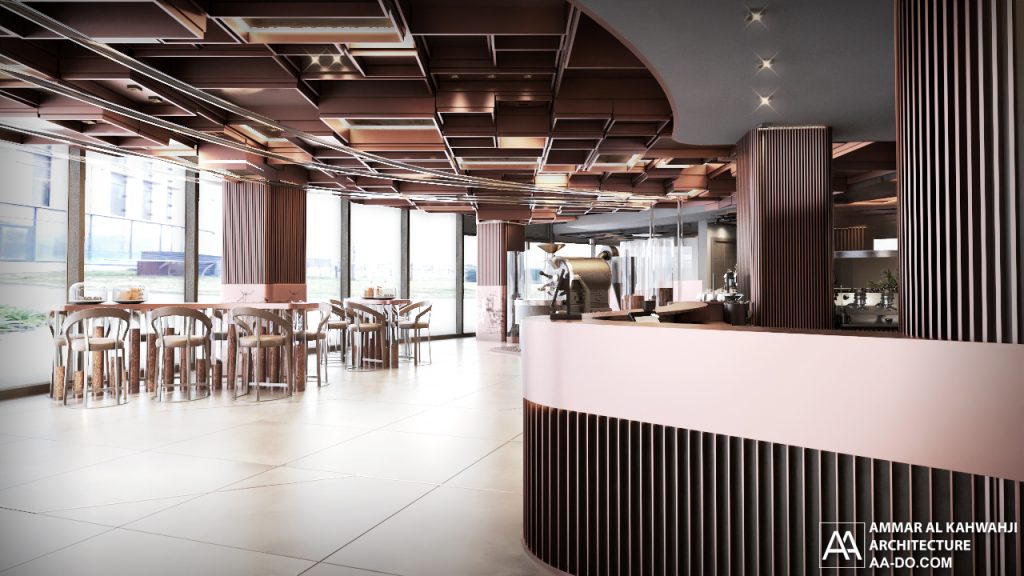 AA ARCHITECTURE's Commitment to Exceptional Service
At AA ARCHITECTURE, we believe in providing our clients with the best, most personalized design solutions. Our experienced team of interior designers works hard to craft solutions that align with your personal vision and style, creating a truly unique and beautiful living space. We focus on understanding everything about your home and lifestyle needs, so that we can deliver a tailored experience.
We understand how important it is to have a warm and inviting home environment that reflects your own personal style, so we focus on providing the highest quality services using only the best materials. Our commitment to exceptional customer service also means making sure you get the full value of your investment by providing efficient and cost-effective design solutions.
As part of our commitment to our clients, we provide ongoing technical support, offering guidance on all aspects of home design from concept to completion. We strive to make sure that your experience with us is as seamless as possible no matter what kind of project you are embarking on!
FAQs on Professional Interior Design at AA ARCHITECTURE in Istanbul
You must have some questions about AA ARCHITECTURE's professional interior designer. Here are the answers to some of the most commonly asked questions to help you decide if this is the best option for you.
Q: Does AA ARCHITECTURE provide customized services?
A: Yes! a Professional interior designer at AA ARCHITECTURE strive to meet all your needs and provide you with custom solutions that match your vision and desired look.
Q: What materials are used?
A: At AA ARCHITECTURE, we use only high-quality materials like wood, marble, stone, stainless steel and fabric for our products. We also use unique accents such as tiles, wallpapers or artworks for a more extravagant look.
Q: What services do they provide?
A: AA ARCHITECTURE offers a wide range of services including space planning, furniture selection, color palettes and more, so that you can transform your home into a beautiful and functional space that meets all your needs and desires.
Conclusion
When it comes to interior design, a Professional interior designer help can go a long way. AA ARCHITECTURE is a professional interior design office in Istanbul that can help you transform your home with a tailored, unique design that fits your needs and style. With years of experience, the team at AA ARCHITECTURE will work with you to create a space that you'll love spending time in. Call or visit the office today to get started!
Best Architect Istanbul AA ARCHITECTURE The Way of Success Story
The Most Competitive Prices Why You Should Import Turkish Furniture