Cappadocian Architecture the unique and historic architectural styles and structures
Cappadocian architecture refers to the unique and historic architectural styles and structures found in the region of Cappadocia, located in central Turkey. Cappadocia is renowned for its extraordinary landscapes of cone-shaped rock formations, underground cities, cave dwellings, and rock-cut churches. The region's architectural heritage is closely tied to the natural landscape, with buildings often carved directly into the soft volcanic rock.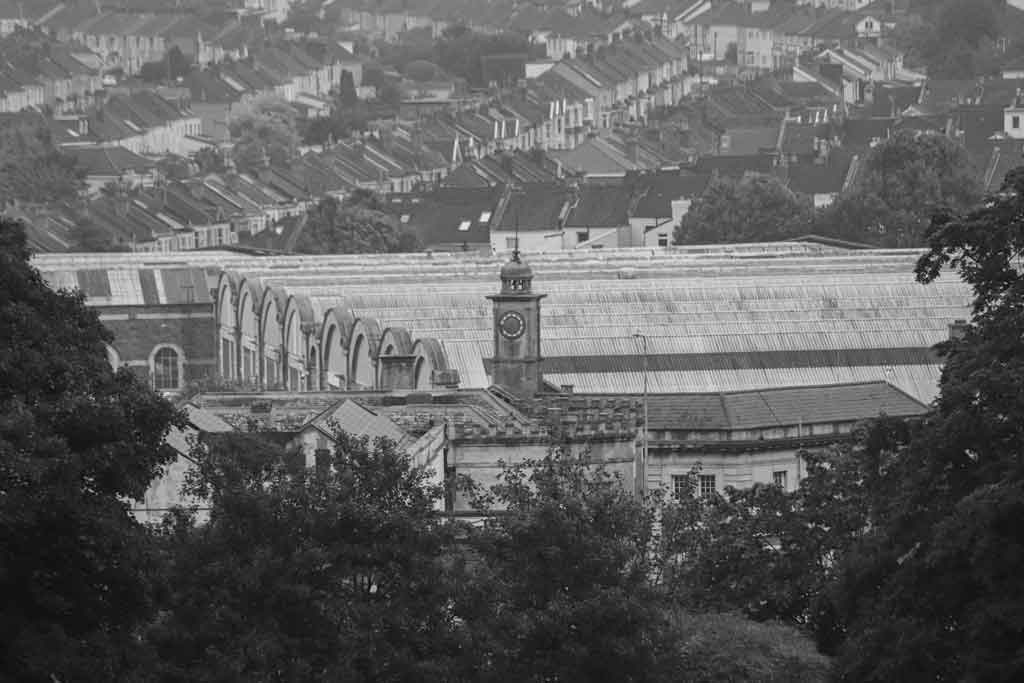 Cave Dwellings:
The most distinctive feature of Cappadocian architecture is the use of caves and rock-cut structures as dwellings. These caves were hollowed out of the soft tuff rock, creating homes, churches, and storage spaces.
Cave dwellings often have facades with intricately carved details and decorative motifs.
Fairy Chimneys:
The unique rock formations in Cappadocia, known as "fairy chimneys," are often incorporated into architectural designs. These naturally occurring chimneys served as ventilation and chimneys for cave dwellings.
Underground Cities:
Cappadocia is famous for its underground cities, such as Derinkuyu and Kaymaklı. These vast subterranean complexes were used for protection during times of invasion and feature chambers, tunnels, and ventilation shafts.
Rock-Cut Churches:
Cappadocia is home to numerous rock-cut churches, often featuring impressive frescoes. The Göreme Open-Air Museum contains several well-preserved examples.
Columned Churches:
Some Cappadocian churches were carved with columns and arches, mimicking the architecture of traditional basilicas.
Agrarian Architecture:
Cappadocia also features rural agrarian architecture, including stone houses and pigeon houses, many of which are still in use.
Beehive Houses:
Some cave dwellings are constructed in the form of beehive-shaped structures, with multiple rooms carved into a central rock mass.
Dovecotes:
The region is known for its dovecotes, which are towers built to house pigeons. These structures are often richly decorated and were used for collecting pigeon droppings for fertilizer.
Carved Tunnels:
Cappadocia features a network of carved tunnels, connecting various cave dwellings and underground cities. These tunnels allowed for mobility and escape in times of danger.
Storage Facilities:
Many of the rock-cut structures in Cappadocia were used for storage, such as grain silos and wine cellars.
Notable examples of Cappadocian architecture include:
Göreme Open-Air Museum: A UNESCO World Heritage Site featuring numerous rock-cut churches, monasteries, and dwellings.
Kaymaklı and Derinkuyu Underground Cities: Two of the largest and most well-preserved underground cities in the region.
Uçhisar Castle: A natural rock formation with a fortress built on top, offering panoramic views of Cappadocia.
Zelve Open-Air Museum: A former cave-dwelling village with rock-cut churches and dwellings.
Cappadocian architecture is a testament to the resourcefulness and adaptability of ancient civilizations that called this region home. It remains a unique and captivating example of architectural innovation in response to the natural environment and cultural needs.