Island integration in the context of architecture and urban planning: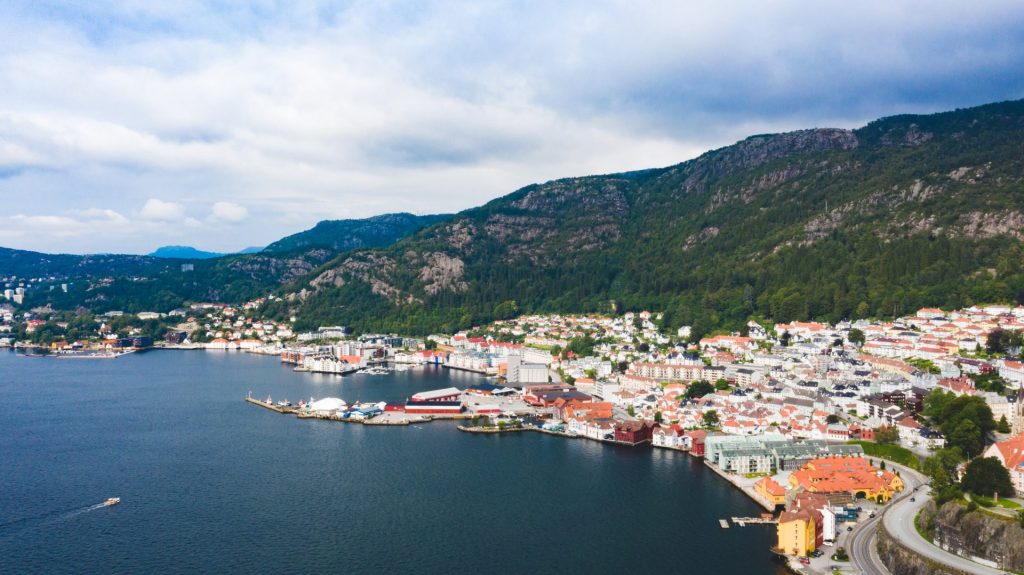 Island integration in the context of architecture and urban planning refers to the process of harmoniously incorporating built structures and human settlements into island environments while respecting the natural surroundings, local culture, and ecological balance. Islands often present unique challenges and opportunities for development, and island integration architects and planners focus on creating sustainable and culturally sensitive solutions.

Environmental Sustainability: Island integration architects prioritize sustainable building practices and environmentally friendly designs to minimize the impact on the island's ecosystems. This includes energy-efficient buildings, waste management, and water conservation.
Cultural Preservation: Island integration should respect and preserve the local culture, traditions, and heritage of the island's inhabitants. This may involve designing buildings and infrastructure that reflect the island's cultural identity.
Resilience: Islands are often vulnerable to natural disasters like hurricanes, tsunamis, and rising sea levels. Island integration architects consider resilience in their designs, including the use of hurricane-resistant materials and techniques.
Infrastructure: Efficient infrastructure, including transportation, utilities, and waste management, is essential for island communities. Integration should ensure these systems are well-planned and sustainable.
Biodiversity and Conservation: Islands may have unique and fragile ecosystems. Architects and planners work to protect biodiversity by limiting development in sensitive areas and promoting conservation efforts.
Accessibility: Providing accessibility to and within the island is a key consideration. This may involve designing transportation systems, such as ferries or bridges, and ensuring that buildings are accessible to all.
Sustainable Tourism: Many islands rely on tourism for their economy. Architects and planners aim to develop sustainable tourism practices that benefit the local economy while minimizing negative impacts on the environment and culture.
Community Engagement: Involving the local community in the planning and decision-making processes is important for successful island integration. Community input can lead to designs that meet the needs and preferences of residents.
Regulatory Compliance: Architects and planners must navigate local regulations and zoning laws specific to islands. Compliance with these regulations is essential for project approval.
Adaptation to Climate Change: Islands are often at the forefront of climate change effects, including sea-level rise. Architects and planners must consider adaptation and mitigation strategies.
Island integration architects play a crucial role in ensuring that development on islands is sustainable, respectful of the environment and culture, and beneficial to the local community. They must strike a balance between progress and preservation to create thriving island environments.