Wildlife and Ecosystems
Wildlife and ecosystems play a crucial role in archipelagos, which are often characterized by unique and fragile natural environments.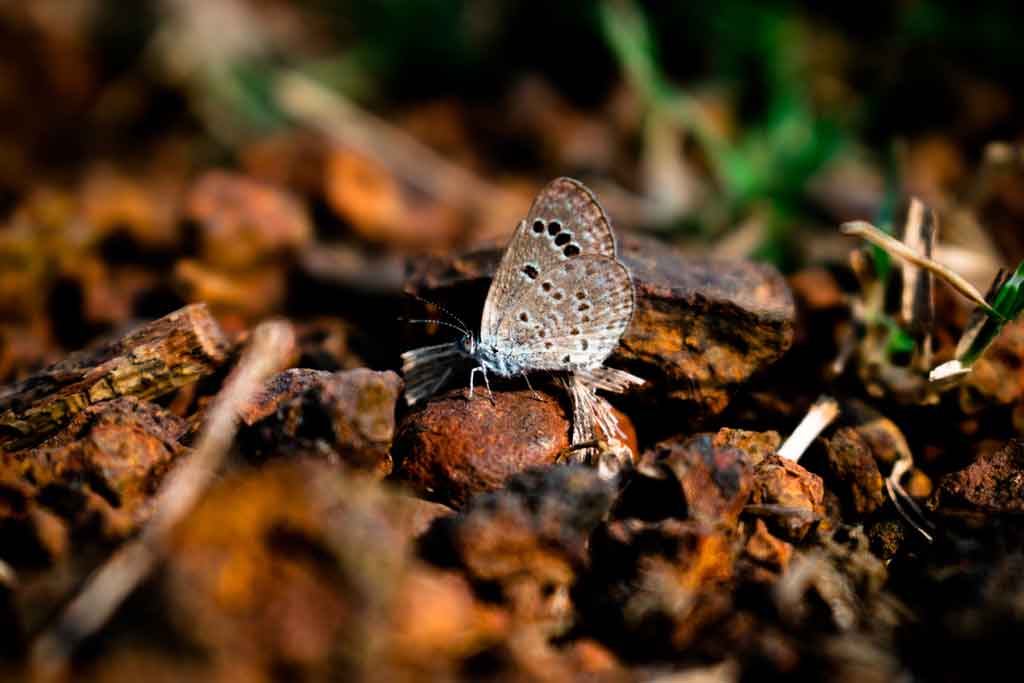 Biodiversity: Archipelagos can be hotspots of biodiversity due to their isolation and varied habitats. They often support a wide range of plant and animal species, including many that are endemic (found nowhere else) to the islands.
Marine Ecosystems: The marine ecosystems around archipelagos are particularly rich. Coral reefs, seagrass beds, and mangrove forests are common features, providing habitat for diverse marine life, including fish, invertebrates, and marine mammals.
Endemic Species: Many archipelagos are known for their unique and endemic species. These are species that have evolved in isolation on the islands and are found nowhere else. Conservation efforts are often focused on protecting these species.
Seabird Colonies: Archipelagos can host large seabird colonies, serving as important breeding grounds for various species. These colonies contribute to the local food web and play a role in nutrient cycling.
Migratory Species: Some archipelagos are important stopover points for migratory birds, making them crucial in international conservation efforts.
Ecosystem Services: Archipelagos provide valuable ecosystem services, including coastal protection (e.g., mangroves), water purification (e.g., seagrass beds), and carbon storage (e.g., forests), which benefit both local communities and the broader environment.
Conservation Challenges: Archipelagos face conservation challenges, such as habitat loss due to development, invasive species, overfishing, and the impacts of climate change, including rising sea levels and ocean acidification.
Conservation Initiatives: Conservation organizations and governments often work to protect the unique wildlife and ecosystems of archipelagos. Efforts may include creating marine protected areas, habitat restoration, and education and awareness programs.
Ecotourism: Many archipelagos embrace ecotourism as a way to promote sustainable tourism while raising funds for conservation. Visitors can explore the natural beauty and wildlife of these islands through responsible and educational tourism practices.
Sustainability Practices: Local communities and businesses in archipelagos often adopt sustainable practices, such as sustainable fishing, waste management, and energy conservation, to reduce their environmental impact.
Research and Monitoring: Scientific research and monitoring of wildlife and ecosystems are essential to better understand the unique challenges facing archipelago environments and to inform conservation strategies.
Cultural Significance: The wildlife and ecosystems of archipelagos are often intertwined with the cultural identity of local communities. These ecosystems can be a source of traditional knowledge, inspiration for art and folklore, and a part of cultural heritage.
Preserving the wildlife and ecosystems of archipelagos is not only crucial for the environment but also for the well-being and cultural identity of the communities that call these islands home. Conservation efforts aim to strike a balance between protecting the natural environment and sustaining the livelihoods of those who rely on these ecosystems.